'Mindset Shift': How Law Firms Learned to Embrace Remote Lateral Hiring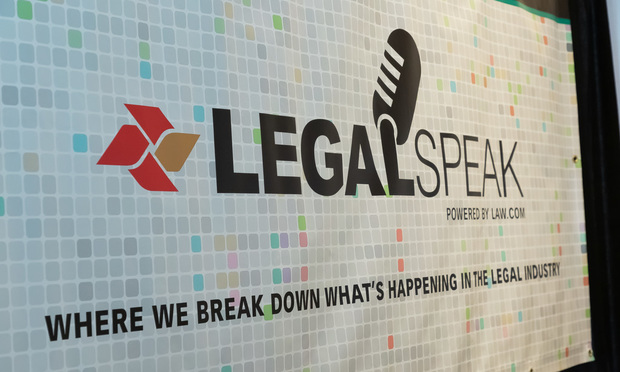 Law.com's Legal Speak podcast chatted with Tallahassee, Florida-based legal recruiter Andrew Wilcox to discuss how the widespread success of working from home has reshaped the lateral hiring market.
Wilcox talks about the growing interest he has seen over the past year or so from firms in expanding their geographic footprints without opening new brick-and-mortar offices, as well as an interest among lateral hiring candidates to work remotely, for at least some of the work week.
He also weighs in on the positives and negatives of working from home when it comes to law firm culture, mental health, professional development and even partner pay.
Are you interested in learning more about how law firms are learning to embrace remote lateral hiring? Then be sure to tune in to this law.com podcast.
Author:
Victoria Ostrander
Assistant Editor
The American Lawyer | National Law Journal | Corporate Counsel
Email:Â [email protected]
ALM Media Properties LLC