Miami Litigator Luis Salazar's Tips on Starting Your Own Law Firm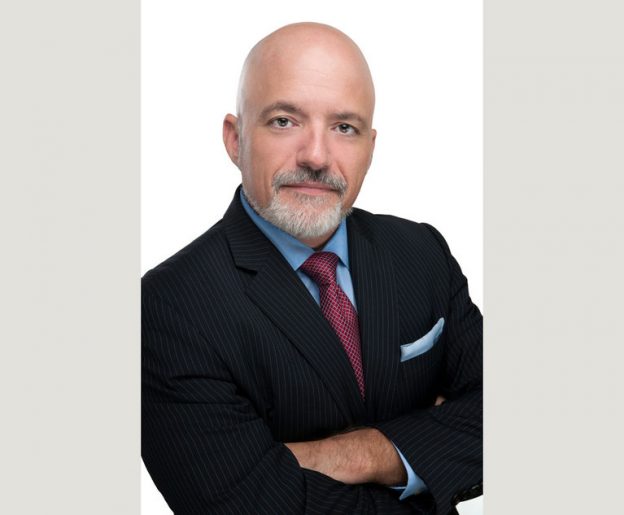 Wanting to explore how law practice could differ outside the traditional mold, Luis Salazar left big law and founded Salazar Law in Miami in 2012.
According to Salazar, challenges unique to a boutique firm includes making sure that every member of the firm feels heard. He also believes that successful business development consists of developing a sales process, prove your worth, earn certifications and get published in industry media, and lastly, believe in your clients and their causes.
Salazar said his father, an immigrant who ran a dry cleaners in New York City, taught him how to manage a small business.
"I worked side by side with him at that dry cleaners for nearly 12 years, learning how to manage a small business, treat customers like they are the most important thing ever, and have pride in my work," he said.
His best piece of advice for partners who want to rise to firm leadership? Become a rainmaker. "Rainmakers focus on more than technical expertise in an area of law," Salazar said. "They see the value of clients, how service is delivered, having necessary resources and investing in great professionals to meet client needs and more. So, my advice is to develop and prioritize the skills that make a great rainmaker, and the path to firm leadership will open right up."
Are you interested in more of Salazar's experience and career advice? Read more in the full law.com article.