Leveraging Your Technical Skills for an In-house Role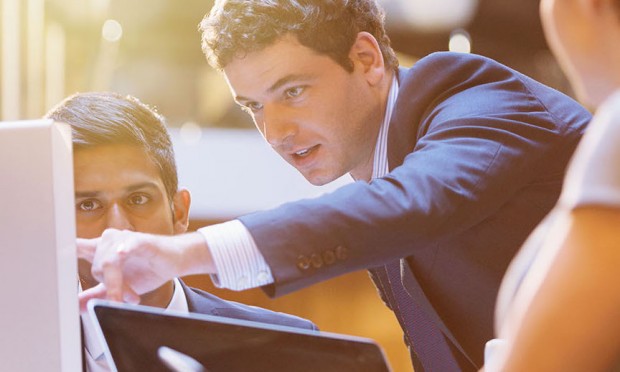 According to a recent survey by Thomson Reuters, 74% of corporate attorneys believe that Millennials will bring technology advancements into the legal department.
That's a great responsibility, but why is it so important?  The benefit to legal departments is that a tech-savvy team will help them be more efficient and effective – a critical combination in times when there is increasing pressure to do things 'faster-better-cheaper'.
Technology for in-house legal departments can include:
Tools and platforms to help corporate counsel do their jobs more effectively. Anything that could be automated, should be automated.  Millennials are likely to be the first to advocate for this over manual processes, focusing their time instead on analyzing the metrics and data.
Mobile access. By adopting mobile technology that allows lawyers to work remotely, corporate counsel will have more flexibility in their workday.
Artificial intelligence. The possibilities are endless, and still largely undefined.   It will take digital-native and enquiring minds to bring these applications to life.
Millennial lawyers looking for an in-house role can leverage these technical skills as strategic assets, and quickly gain more responsibility by leading initiatives to implement new technology.
Start your job search with Lawjobs.com today.