Lessons Learned on Motion Days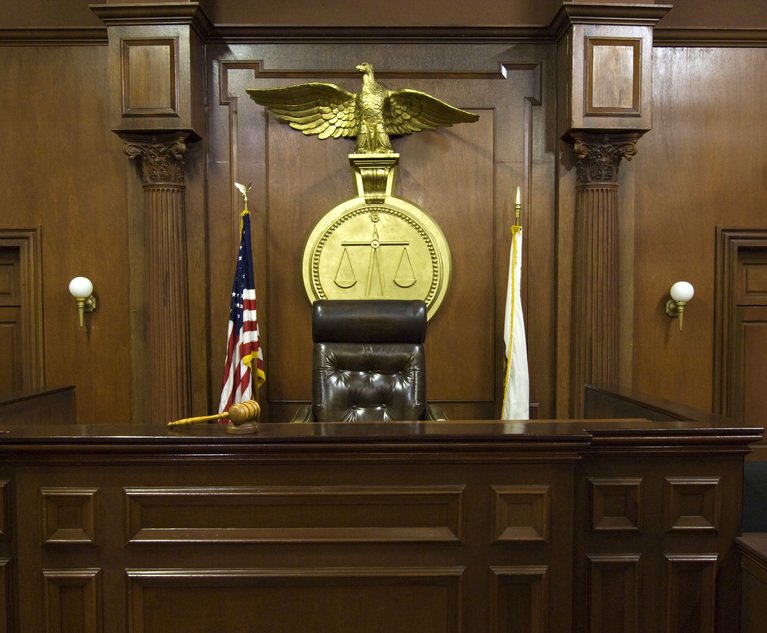 Motion days have changed in previous years, with most motions taking place over the phone or via video conference.
"Back decades ago when I was a newly admitted member of the bar, which somehow seems simultaneously forever ago but just yesterday, biweekly motion days were a vibrant thing," recalled Michael Brooke Fisher, a former Cumberland County Superior Court judge.
Fisher writes that motion days presented an opportunity for young attorneys to meet and socialize with senior attorneys outside the courtroom. Attending motion days helped shape Fisher's career as a lawyer, judge and mediator. He would observe senior attorneys and learn from their mistakes.
Fisher also observed that each judge would have their own quirks. From observing other judges in the courtroom, Fisher decided early on that he would announce his ruling then explain his reasoning.
"(Motion days) were opportunities to see lawyers and judges at their best and worst," Fisher writes. "Watching lawyers argue meaningful summary judgment or other types of substantive motions every other week was as good or better a learning opportunity as any single class or lecture one could attend… What is important that somehow lawyers, young lawyers and lawyers-to-be ultimately have the same biweekly opportunity to learn their own lessons in a filled courtroom in the future as we did in the past."
Are you interested in learning more about motion days? Read more in this law.com article.