Legal Tech's Predictions for Remote Working and COVID-19 in 2021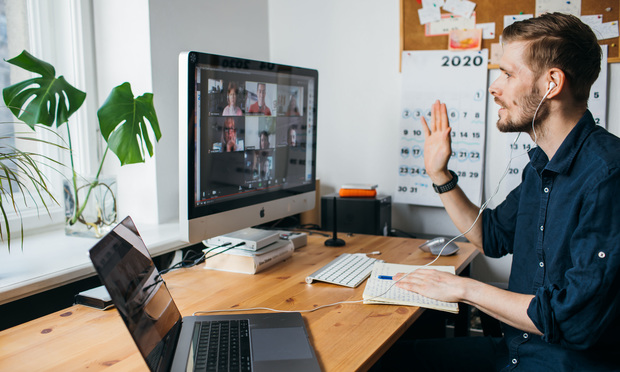 Picture that at the beginning of last year, you heard "Next year we'll have an entire set of predictions dealing with everybody working from home because of the pandemic." That sounds insane right? 
Well, some of the biggest shifts come from catalysts that no one saw coming, and thus: a whole set of predictions resulting from a constant shift to working from home because of the COVID-19 pandemic.
Due to the pandemic, it is clear to see that this shift is more than just remote work. This change of work style touches on cybersecurity, privacy, employee training, real estate, conferences and trade shows, and even human resources.
This pandemic will continue to change modern life moving into this year, and it will also continue to transform the legal world, as attorneys and technologists experts predict below in this article.
Are you interested in learning more about legal tech's predictions for remote work and the COVID-19 pandemic in 2021? Read more in this law.com article.
Author:
Victoria Ostrander
Assistant Editor
The American Lawyer | National Law Journal | Corporate Counsel
Email:Â [email protected]
ALM Media Properties LLC