Legal Tech Can Differentiate Young Lawyers at Law Firm Interviews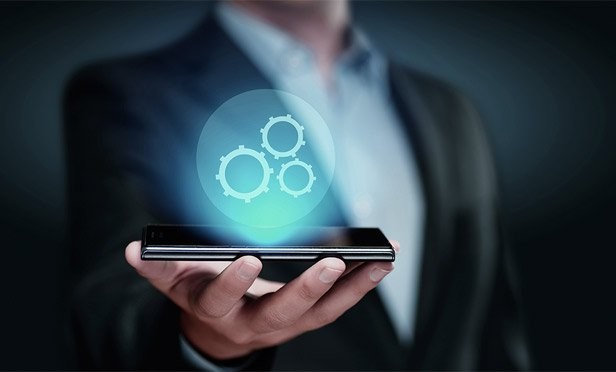 The hiring season is fast approaching for soon to be law graduates. As law students begin the interviewing process, what should they be studying up on to catch a law firms attention?
The answer: Legal Tech.
This is the time for law students to ensure that they are ready to face the tough questions about how legal tech is transforming the legal industry and client delivery. They also need to be prepared to ask the firm they are interviewing with questions on how they fit into this new ecosystem.
These new lawyers need to know how the best law businesses out there are approaching this issue as legal tech quickly becomes a larger part of the industry.
Interested in finding out how brushing up on legal tech information can set you apart from other interviewees come this hiring season? Read more in this law.com article.
Author:
Victoria Ostrander
Assistant Editor
The American Lawyer | National Law Journal | Corporate Counsel
Email: [email protected]
ALM Media Properties LLC