Legal Sector Enjoys Employment Rebound in Latest Jobs Report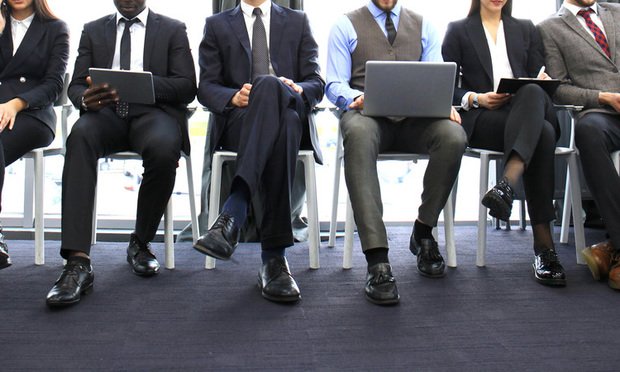 The legal industry this year had its best success since adding 4,100 jobs in August, according to the latest U.S. jobs report. The industry rebounded in November after gaining a paltry 300 jobs and losing 900 jobs prior to that. The law workforce has added 2,900 positions this year according to the U.S. Bureau of Labor Statistics' November jobs report. Currently in the legal arena there are 1,151,900 people employed.
The legal sector is currently employing about 11,000 more people in 2019 than it did during this time last year. The numbers for the month of November have been staggeringly higher and also beat analysts' expectations of 180,000 job additions thanks to the return of around 54,000 General Motors workers who were on strike in October.
Along with these high results, the following have been impacted as well:
Long-term employment
Part-time workers seeking full-time work
Marginally attached workers
Wages
Average workweek for non-farmer workers
Are you interested in learning more about the drastic changes that have occurred in the legal sector this year? Learn more in this law.com article.
Author:
Victoria Ostrander
Assistant Editor
The American Lawyer | National Law Journal | Corporate Counsel
Email:Â [email protected]
ALM Media Properties LLC