Legal Recruiter Q&A: Job Seeker Advice from Michael Lord, Lord Gurman & Lewis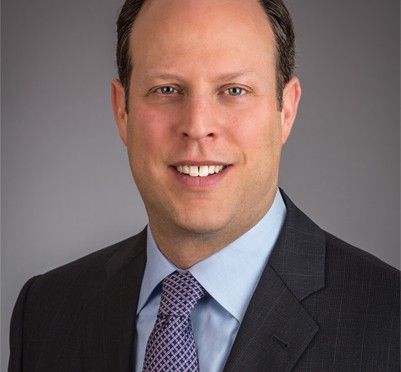 This post is part of our recruiter series where we ask legal recruiters for their insider tips and job seeker advice.
This Q&A is with Michael Lord of Lord Gurman & Lewis, a boutique attorney recruiting firm focusing on placing attorneys in New York City and Connecticut.
What skills are most in demand in the legal industry right now?
Business and finance lawyers and litigators focusing on securities are in demand.
Partner level attorneys with books of business are always in demand.
Where are the biggest growth areas?
Cybersecurity and privacy law are growing practice areas. Tax lawyers, too, with recent changes to the tax code.
What traits are your clients looking for in candidates?
Good writing skills; self-starter; reliability.
What's the biggest mistake candidates make in the recruitment process?
Candidates pass on good opportunities because they think a better job will come along. More often than not, they are wrong and have to settle. Another mistake is failing to plan a clear career path.
What's the coolest job you ever recruited for?
We recently placed a partner to start from scratch a patent litigation practice at a law firm. And, we placed a counsel at a major New York City cooperative apartment complex.
Do you have any career advice for our readers? 
If you are an attorney in the private practice of law, you must develop a client base. The first step is building a book of relationships with other people, who will serve as a source of referrals. Separately, if you practice in-house, you should plan to relocate to different regions of the country in order to advance your career.
See the latest job postings from Lord Gurman & Lewis and start your job search with Lawjobs.com today.