Inclusion Riders and The Mansfield Rule: Women and Diversity in Law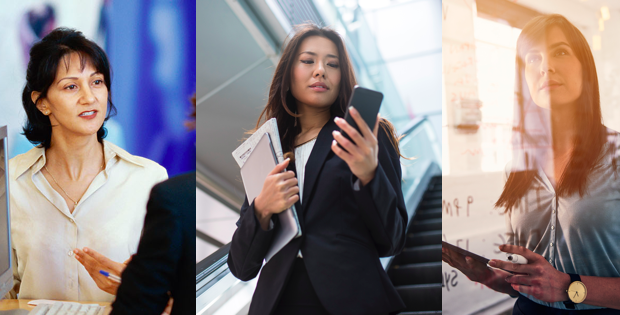 On International Women's Day it seems fitting that we highlight some of the efforts to increase diversity in the legal industry.
As #inclusionrider reverberated around the world this weekend following Frances McDormand's Oscar speech, diversity advocates delighted. Started by the Annenberg Inclusion Initiative, the contractual provisions of an inclusion rider are not new.  However, they offer new hope that with widespread adoption we could see tangible changes. For those in a position to use them, it provides a way to take action and make an impact.
Writing in Corporate Counsel this week, Sue Reisinger speculates that "it's possible some highly recruited executive—a CEO or general counsel perhaps—could likewise try to insert diversity hiring goals into an employment contract.". Once in a position of authority though, executives have the power to increase diversity at the company, and also demand that their vendors and providers show a commitment to diversity in their own organizations. That of course extends to outside counsel too, and the list of corporations who are insisting on diversity among their preferred providers is growing.
Law firms are responding to this call for action at all levels. Cue the Mansfield Rule, born out of the 2016 Women in Law Hackathon hosted by Diversity Lab. According to their website "the Mansfield Rule – the next generation of the Rooney Rule – certifies that law firms consider at least 30% women and minority lawyers for significant leadership roles".
The rule is so named after Arabella Mansfield, the first woman admitted to the practice of law in the U.S. in 1869. This is an apt reminder of how far we've come, but there is much more work ahead. These are all positive signs that the conversations are turning to action.  We'll continue to follow these trends with interest.
Join the conversation and check out some of the great work being done by the following groups:
Minority Corporate Counsel Association
Women, Influence & Power in Law
Annenberg Inclusion Initiative