Legal Recruiter Q&A: Job Seeker Advice from David Block, Hertner, Block & Bowser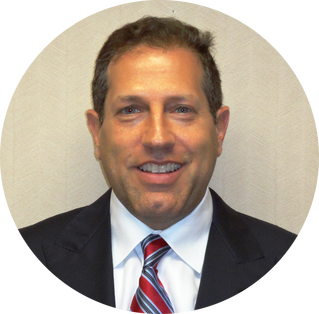 This post is part of our recruiter series where we ask legal recruiters for their insider tips and job seeker advice.
This Q&A is with David Block of Hertner, Block & Bowser. Based in Florida, they service the legal staffing needs for partners, associates and mergers of law firms as well as placing general counsel and staff counsel for corporations.
What skills are most in demand in the legal industry right now?
For the past year, the market in Florida for real estate attorneys has been strong and the usual commercial litigation has seen an uptick.
Where are the biggest growth areas?
In my eyes, the biggest growth area has been in regulatory & compliance.  Europe has changed their compliance laws and most companies are hiring in this area over the past couple years.
What traits are your clients looking for in candidates?
It depends on what your client is looking for but generally, we want candidates to have strong credentials from top schools, training with top firms or well-regarded mentors and longevity at a position.  If someone is jumping from one position to the next, every year or every other year, they will not be as "in demand" as those who have a stable work history.
What's the biggest mistake candidates make in the recruitment process?
They don't do their homework/research when interviewing at a firm or Company – meaning, the candidate doesn't research the partners (at a law firm) or attorneys within the legal department at a Company.  Not only will the candidate learn more about the specific firm or Company but the candidate may have an easier time "breaking the ice" at that interview – which always helps.
Do you have any career advice for our readers? 
If you are going to practice at a law firm, try and be a rainmaker.  Get a mentor who will show you the ropes as to originating business because when you are a rainmaker, you have many more choices than service attorneys.  So always have your eye on the prize of how can I generate business, because then firms don't really care where you went to school or who you were trained by – they will see that you can bring in business to the firm.  Remember law is a business.
Start your job search with Lawjobs.com today.