Lawyer Attrition in Law Firms Could Shift as Profits and Demand Dip in 2022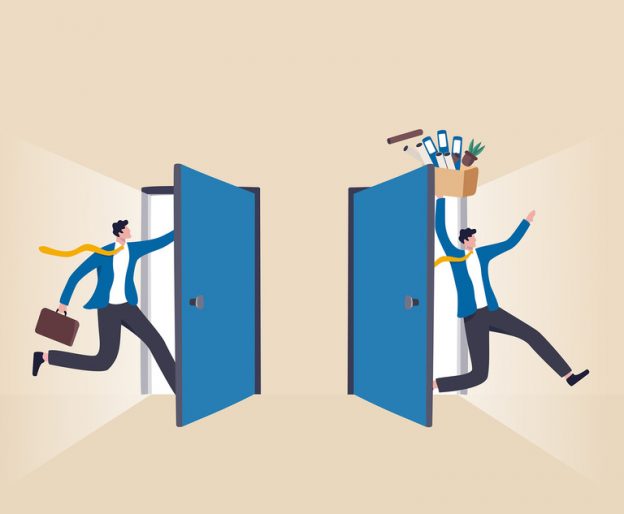 Law firm associate turnover has hit near-record levels in 2021 in the midst of an explosive amount of corporate demand and lawyer burnout. Also, at the same time, partner attrition has dropped to low levels within firms, according to new figures that suggest that partners may have seen too much client work to focus on looking for a job.
This year, both associate and partner retention may hold or even rise, some industry observers expect, as both profits and demand dip and uncertainty continues in the economy. However, the retention numbers may also ultimately depend on if law firms structure return-to-office policies successfully.

Are you interested in learning more about how lawyer attrition in law firms could shift as profits and demand dip in 2022? Read more in this law.com article.