Law Firm Talent Wars: They're Not Just for Associates Anymore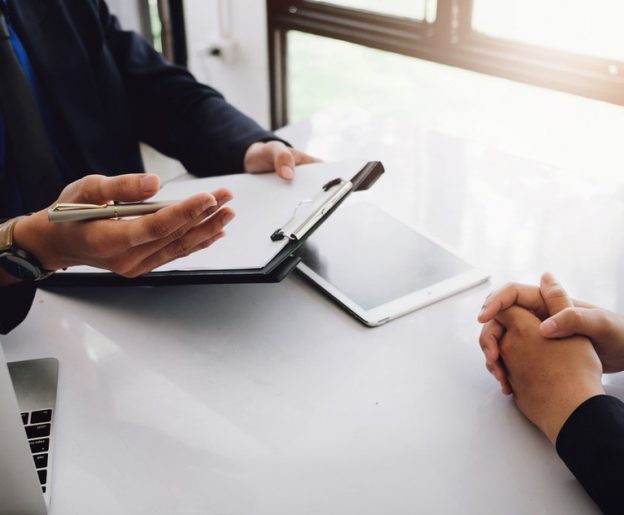 Since there have been shifting workplace preferences and a reemergence of trial work in a pandemic-era stupor, litigation practices of all sizes are facing high rates of churn among legal support professionals, giving an often undervalued sector of the legal industry's workforce an advantage in recruitment.
Flexible schedules, higher pay and inclusion in executive decision-making have become the bargaining chips used to lure away legal assistants from firms they've been at for many years or to ward off potential poaching, according to legal industry leaders and secretaries.
The net result is a culture at law firms that's paying closer attention to support staff, according to Shanin Specter, a founding partner of Philadelphia personal injury firm Kline & Specter.
"Professional staff have been underappreciated in law firm culture for a long time," Specter said. "One of the positive things to come out of COVID is to make the work of professional staff people more satisfying. I think ultimately that will result in more folks going into the field of being a paraprofessional, not just a J.D. or a paralegal."

Are you interested in learning more about how law firm talent wars are not just for associates anymore? Be sure to check out this law.com article.