Lateral Associates Gain Leverage From 2018 Pay Hikes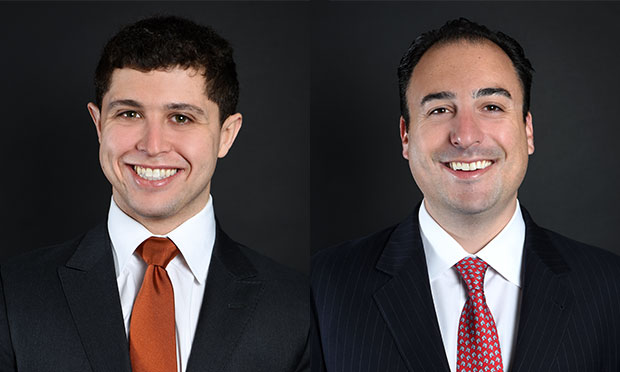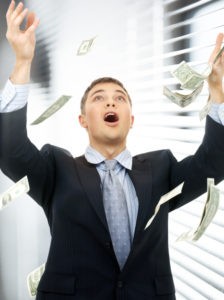 As Labor Day rolls around and first-year associates embark on their careers at AmLaw 200 firms, it's an opportune time to reflect on how the salary and bonus increases triggered this summer by Milbank, Tweed, Hadley & McCoy and Cravath, Swaine & Moore will impact the lateral associate market. With top-of-the-market associate salaries now ranging from $190,00-to-$340,000, and continuing strong demand for lateral associates, we suggest that many firms would do well to rethink their compensation strategies.
Let's start with an analysis of salary data published by Above the Law: Although close to 100 firms matched or exceeded the new $190,000 starting salary, some made first-year earnings contingent on billable hours. By our count, fewer than 80 US-based firms (of which 14 are boutiques) have adopted identical, across-the-board increases for all associates. Put differently, only 32.5 percent of all AmLaw 200 firms have mimicked Milbank and Cravath.
The remaining 67.5 percent of firms, meanwhile, risk being priced out of the market for the best lateral talent. The pay hikes have afforded lateral candidates new leverage, and we've seen associates walk away from offers that aren't top dollar. That said, below-market firms do have options to sweeten the pot. Here are some innovative strategies we have helped facilitate:
1.Establish meaningful incentives for bringing in new business. We suggest firms take a page from the playbook of emerging companies and venture capital practices by recruiting lawyers who are willing to shoulder the risks associated with entrepreneurship. Traditional law firm economics go against this model, but we've persuaded a few firms to give incoming lateral lawyers 10-to-30 percent of revenues collected on their originations. Granted, it's impossible to predict an associate's business development capabilities, but there's no downside exposure for the firm. With a bit of due diligence, including advance conflicts-checks, revenue sharing arrangements can build trust and serve as a going-forward template for a lateral lawyer's career.
Revenue sharing can also help law firms retain senior associates. We recently worked with a sixth- year associate who—after entertaining higher base compensation offers from other firms—agreed to stay with his firm (at a below-market salary) with the understanding that he'll receive half the revenues collected from his clients, up to a specified limit.
2. Expand policies that enhance work-life balance. Two sure-fire ways to improve your firm's appeal to lateral associates? Reduce billable hours requirements and award merit-based bonuses. Consider rewarding non-partner lawyers for promoting diversity, for (typically thankless) committee work, and for devoting time to professional development. Model popular policies in place at firms that rank on "best places to work" listings by Fortune, Forbes, and Working Woman. Be lenient with associates when they need to work from home, and interrupt their vacation days only when absolutely necessary.
3. Put lateral recruits on a clear-cut partnership track. If your firm's decided it needs a lateral associate, candidates deserve to know how their skills and expertise fit within your overarching business goals. Be prepared to articulate in straightforward terms opportunities for client development, and options for non-equity or equity partnership. If at all feasible, consider offering lateral hires well-defined, fast track option.
While the long-term effects of 2018's associate compensation increases remain to be seen, we're confident that associates will see continuing discrepancies in the dollar value of their work. Since 2016, we've seen wild variations in how firms compensate lawyers of the same seniority. These days, it's not uncommon to find third-year associates earning less than first-years. Among senior associates, income differentials are even more pronounced.
Unlike in 2016, when practically every AmLaw 100 firm followed the Milbank-Cravath lead, this year's response has been more thoughtful and measured. Firm such as Reed Smith, Fish & Richardson, McGuireWoods, and Pillsbury, (ranked 25th, 48th, 52nd, and 60th, respectfully, on the 2018 list) chose to bow out of the race, as have all but a handful of the AmLaw 200. Going forward, firms that address their hiring needs with an open mind, a flexible approach, and maximum generosity will be most likely to succeed.
Authors:
Taylor Miller and Ross Well
Start your job search with Lawjobs.com today.