Key Lessons for Associate Success From a Piano Teacher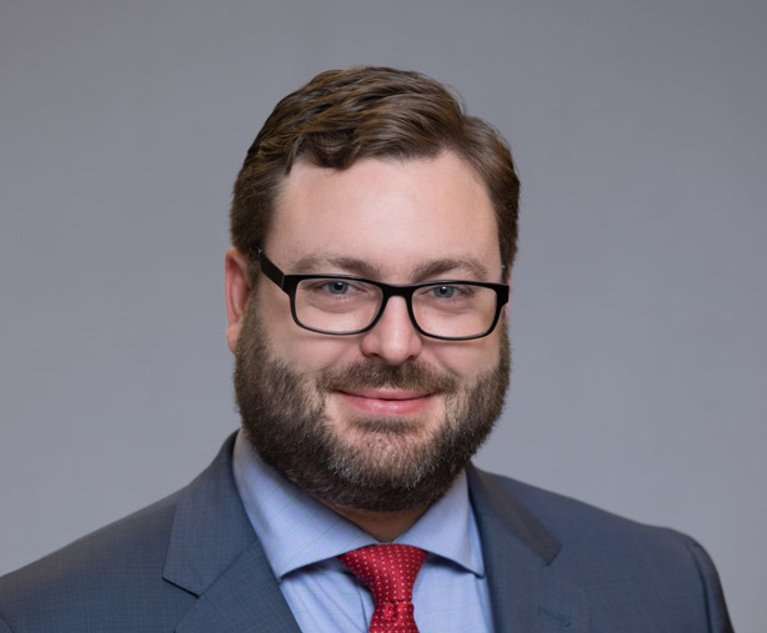 Stuart Clements, senior associate at Chamberlain Hrdlicka's Houston office, recalls how lessons from his piano teacher Maribeth Gunning applied to his first years as a law associate.
Clements studied under Gunning starting at age 14, and Gunning's methods applied later in life as well. "The 'musical book' theory that laid the foundation for my formative years has carried over into my personal and professional career," Clements writes.
His key takeaways from his former piano teacher that apply to his career include:
Believe in Yourself
"Lawyering is an overwhelming career, and it takes a while to get your sea legs…There was no room in Maribeth's studio for doubt, and there is little room in the legal practice for it either. Be confident in your abilities, but don't forget the details, because they are important," writes Clements"
Trust, But Verify
Clements advises to remember the phrase: "I have some thoughts about that, but let me look into it and get back with you." Clients and referrals ultimately will appreciate the correct answer more than your ability to respond in the moment.
Record Your Time
Record your time every day—even multiple times per day.
Manage Expectations
At least one shareholder in our office will use the phrase, "Work finds the good associate."
Respect Your Staff
I have heard far too many complaints through my tenure from staff members complaining about other attorneys being rude or talking down to staff members. Remember, these people are here to help you, not serve you.
Are you interested in learning more about achieving success as an associate? Read more in this law.com article.