Is There An Expertise Crisis On The Horizon?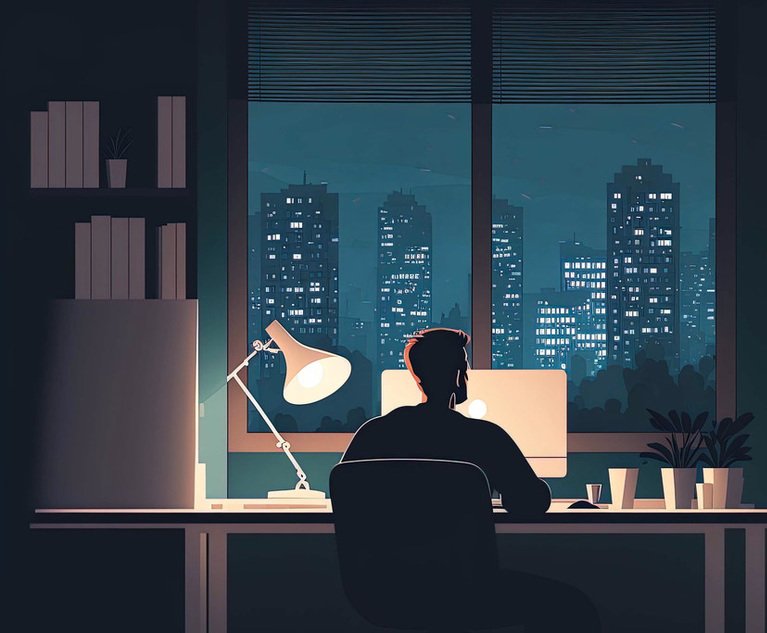 The last three years changed how law firm leaders view associate development and mentorship. With the pandemic shifting many positions previously in the office to remote work, associate development and interpersonal relationships were affected at law firms. Whether the effect on mentorship has affected the level of expertise within law firms remains to be seen.
When junior partners were asked in a mid-2022 survey if they can get quality work from associates, they responded that associate attitude and production fell during the pandemic. The task of remote mentorship also fell to junior partners.
"I'd like to learn to motivate associates beyond traditional fear tactics," says one junior partner. "Certain associates are very motivated and submit high-quality work product. Others need a lot of training. Remote work has made training more difficult because it has to be more deliberate."
Developing a specific skill set may help associates whose professional development was hindered by the pandemic, though sometimes firm leaders disagree on whether remote work and isolation hindered professional growth for new associates. The disagreement revolved around training in the office prior to the pandemic compared to training over screens.
"The way most of us were taught was that you were given an assignment with some guidance, then after you finished, a good mentor would redline with a pen everything that needed to be reworked and then we would talk it through," says Nelson Mullins Riley & Scarborough litigation partner Francisco Armada.
Are you interested in learning more about the expertise crisis in law? Read more in this law.com article.