Is the Grass Still Greener In-House?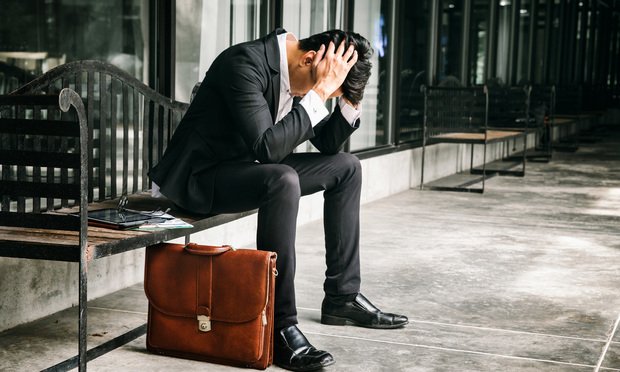 A young lawyer with three children abandoned a job at a firm to seek a better work-life balance, with a new position inside of a corporate legal department. The past year has been full of late-night Zoom calls, scrambling to keep up with a shifting regimen of public health regulations and not as much influence over the company's overall policies than the lawyer originally sought out. 
This hypothetical scenario is too close to the mark from what is really happening among in-house teams in this world. Mark Yacano, managing director of the transform advisory services group at Major, Lindsey & Africa, speculated that interest in corporate legal roles would continue after the COVID-19 pandemic, given the long hours firms demand on their associates.
Right now, people are working under unusual circumstances, Yacano said, and it's hard to see where the grass is greener.
"We still have schools that aren't open, we still have people that are trying to deal with educating your kids, doing well at work, meeting your client demands. … They are taking a big torque wrench to those [law firm] associates, right? How much torquing can [associates] take before they figure out something else to do?" he said. If they stay in the legal profession, they will seek to move in-house.
However, the pandemic has not done many favors to corporate legal departments, either.
Are you interested in learning more about if the grass is still greener in-house? Read more in this law.com article.
Author:
Victoria Ostrander
Assistant Editor
The American Lawyer | National Law Journal | Corporate Counsel
Email:Â [email protected]
ALM Media Properties LLC