How To Make It: How to Build Internal Business Development and Leverage Opportunities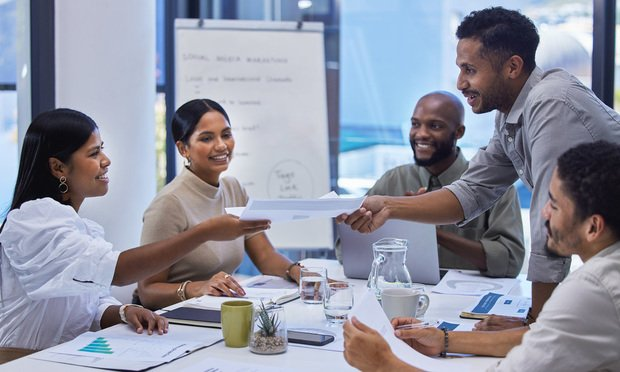 Partners at major law firms stress the importance of internal business development in addition to fostering relationships with clients.
While an associate growing his or her network outside the firm is crucial, it's also critical to view partners at the firm as clients to increase visibility and garner more assignments.
"Internal business development has been just as, or more important than external business development in my experience," says Julia Forbess, a partner at Fenwick & West.
Proactively seeking assignments from partners and resisting the urge to turn down assignments could bring more opportunities to associates looking to become a partner. Keep the supervising attorney updated with the matter and making their job easier goes a long way. In the same vein, do not promise more than you're able to achieve.
Forbess said her career received a boost from developing working relationships with senior associates when she was a junior associate. Former associates who find a job as in-house counsel can also become future clients. Building relationships internally within the firm can set an associate up with potential referrals later in their careers.

Are you interested in learning tips about internal business development at a law firm? Read more in this law.com article.