Inside Track: General Counsel Are Still Starting New Jobs During COVID-19 Pandemic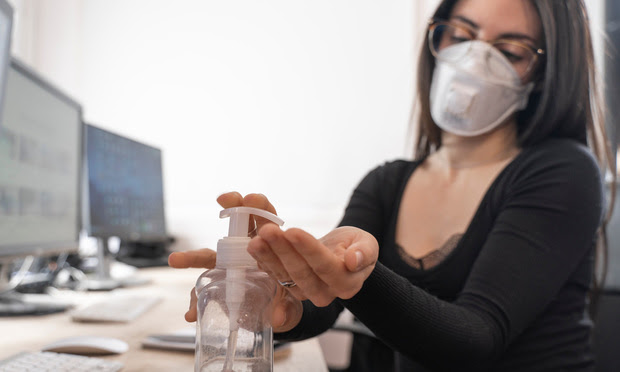 There are new top lawyers who are taking the helm of legal departments as businesses reopen (and reclose) corporate offices and retail locations across the U.S. 
Chief legal officer and general counsel appointments appear to be up again similar to reported in-house moves in May this year. This was a surprising development as economists in early June said the start of the COVID-19 pandemic led to a recession.
However, regulated industries like health care and data privacy are prioritizing the job hunt for a top lawyer if there is a vacancy.
With the start of the midyear hiring, it remains to be seen how in-house hiring will fare in the summer and fall this year in light of the novel coronavirus.
Are you interested in learning more about how in-house and general counsel hiring will be impacted later this year due to the pandemic? Read more in this law.com article.
Author:
Victoria Ostrander
Assistant Editor
The American Lawyer | National Law Journal | Corporate Counsel
Email:Â [email protected]
ALM Media Properties LLC