Inside Track: COVID-19 Is Forcing Corporate Legal Departments to Spend More on Outside Counsel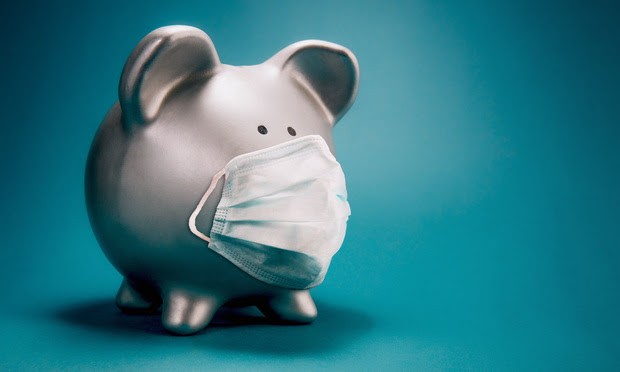 In-house counsel may be overspending on outside counsel despite functioning in an unprecedented COVID-19 pandemic economy. 
This is according to two different surveys by law.com sister publication Corporate Counsel covered in mid-August.
One survey from our affiliate ALM Intelligence and consulting firms Wicker Park Group says 57% of its in-house counsel respondents expected their budgets to remain the same while another 16% anticipated an increase. In-house counsel may be leaning on their outside counsel more than usual to stay ahead of the novel coronavirus crisis.
Another survey by research and advisory company Gartner found about 70% of in-house counsel spend too much time working on the urgent and unplanned pandemic matters, even reworking what they assign to outside counsel. This survey says the same majority of respondents are overspending on outside counsel who provide particular expertise.
Are you interested in learning more about how the COVID-19 pandemic is making legal departments spend more on outside counsel? Read more in this law.com article.
Author:
Victoria Ostrander
Assistant Editor
The American Lawyer | National Law Journal | Corporate Counsel
Email:Â [email protected]
ALM Media Properties LLC