Inflexible Law Firms Should Brace for an Associate Exodus This Fall, Recruiters Say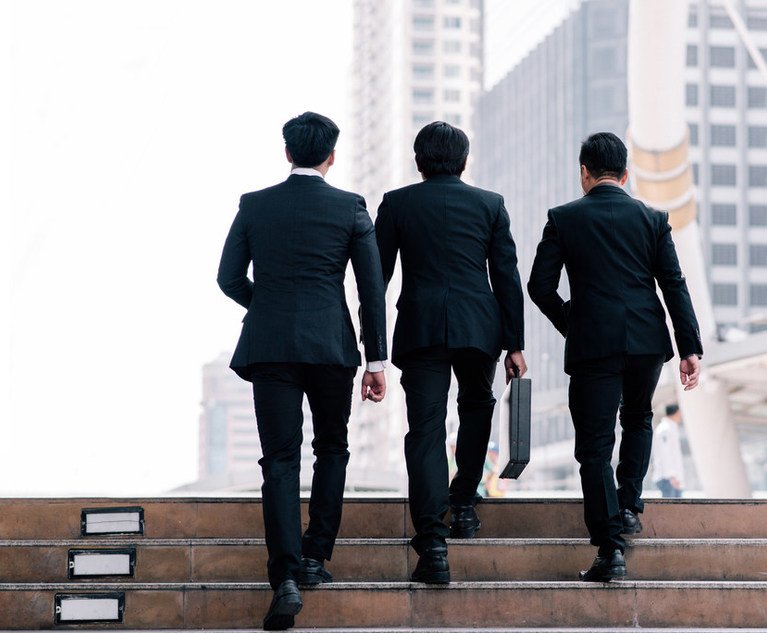 As law firms head back to the office this fall, they should brace for a wave of associate departures, especially at firms that have taken a more hardline approach on office attendance, several legal industry observers said.
Once lawyers experience more stringent office attendance policies in September, they will be prompted to find more flexible firms to continue their careers, said multiple attorney recruiters. They anticipated the moves based on what they know of the market and ongoing conversations with associates.
Dan Scott, who's job is to place lawyers at large and midsize firms, said he talked with a tax associate at a large Midwest firm who had quit in mid July and planned to go to a job at an Am Law 100 coastal law firm that will allow her to work remotely indefinitely.
"The main reason she left is because she was unhappy with the firm's return to work policy," he said. "She will be making more money and be able to retain the lifestyle she has become accustomed to over the past year and a half."

Are you interested in learning more about inflexible law firms and how recruiters say they should brace for an associate exodus this fall? Read more in this law.com article.