In the Flight to Cost-Effectiveness, Midsize Firms Are Positioned to Pick Up Market Share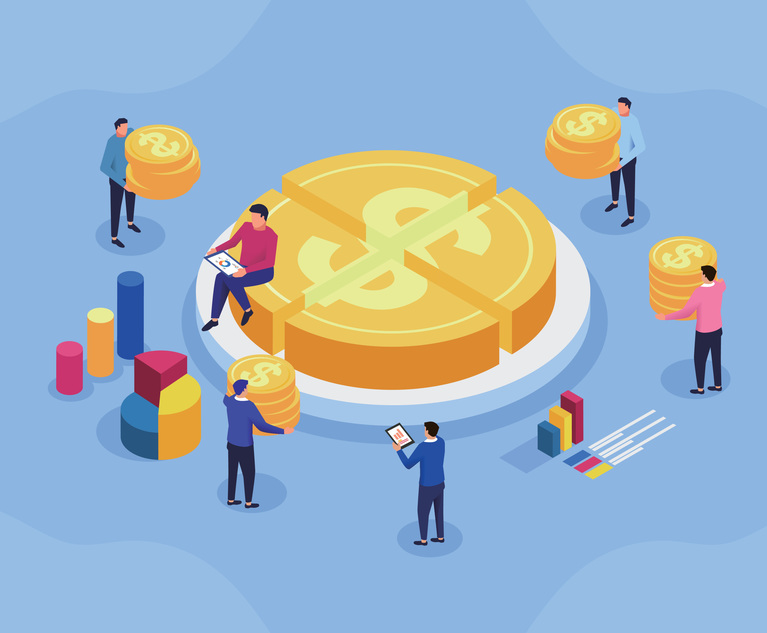 Big Law's huge fee hikes kicked-off the conversation around cost-effectiveness.
"Clients are reacting to outsized billing rates that are pervasive in Big Law," said Morrison Cohen corporate department co-chair Randi Mason.
However, if recessionary pressures form, midsize law firms are extremely well-positioned to pick up market share as clients prioritize more rational costs and baked-in efficiencies.
That is one important takeaway from current conversations in light of cost concerns with midsize law firm leaders: It's not just about the rates or hikes themselves.
Are you interested in learning more about how in the fight to cost-effectiveness, midsize law firms are positioned to pick up market share? Read more in this law.com article.