In-House Hiring Amid the COVID-19 Pandemic: A New Reality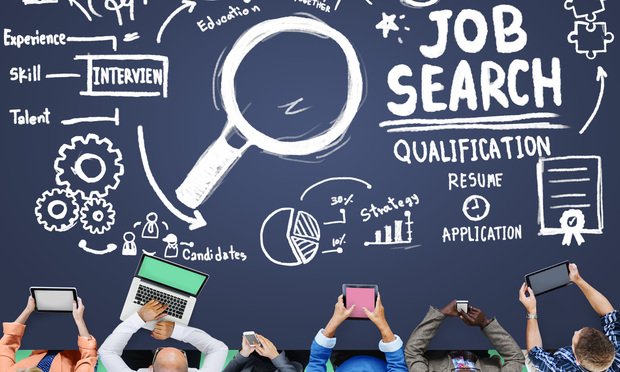 The coronavirus has completely altered the hiring landscape, perhaps forever, according to in-house and executive recruiters. But it's not all bad. 
Businesses have been finding new and creative ways to meet up with corporate counsel prospects during this pandemic. One wanted to connect with a possible hire at a local airport, and another had a private jet waiting to take its chief lawyer finalist to its corporate headquarters. Others had meetings in their company's parking lot—standing at least six feet apart, of course. 
"It's not an easy time to close executive searches. It's not impossible, but generally people want to meet in person, and you can't really do that right now," said Sonya Som, a partner at Chicago-based executive search firm Heidrick & Struggles.
Som, who was working to complete a general counsel search in early April, noted that jobs requiring relocation are a much harder sell during these times. Another issue that was expected was that social distancing and financial distress amid the outbreak has complicated and slowed hiring across the board, but that's not to say the job market for in-house counsel is entirely bleak. 
Depending on the industry, businesses are still hiring in-house lawyers for all-level positions. 
Are you interested in learning more about how companies are handling in-house hiring in the middle of this global pandemic? Be sure to check out this Law.com article.
Author:
Victoria Ostrander
Assistant Editor
The American Lawyer | National Law Journal | Corporate Counsel
Email:Â [email protected]
ALM Media Properties LLC