How to Write the Perfect Job Post for the Legal Industry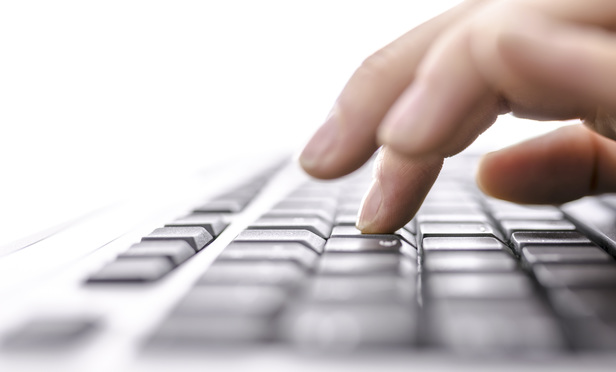 When you write a legal industry job posting, it's as much an advertisement for your firm as it is a quest to find the right candidate for the job. To ensure that you attract the person who is the perfect fit, keep these tips in mind:
1. Attract attention with your headline.
Try to fit in the job title, the specialty needed and the location of the job. The keywords there will help candidates who are overwhelmed with choices decide that your firm is a good place to apply. Be as descriptive as you can, but also brief. Between 40 and 65 characters is perfect. It's long enough to give detail but short enough to be easily scanned.
2. Communicate something about the workplace environment.
Words like fast-paced and challenging convey what it would be like to be at your firm. Use a few adjectives that put across your firm's values, as well, so that you attract candidates whose beliefs are a good fit.
3. Narrow the field of applicants.
You're better off getting responses from 10 highly-qualified candidates than from 100 who, for one reason or another, are not a good fit for the job. Give a detailed description of the qualities that you want from an applicant. These can include specific types of job history, educational requirements or specialized areas of knowledge. Include both the qualifications that you require and those that give candidates an edge but are not absolutely necessities.
4. Keep the language simple and active.
While the position you are recruiting for requires complex skills, reading your hiring post shouldn't. Choose active verbs over passive ones. You want to convey the idea that candidates should be anxious for the opportunity to work with you.
To successfully recruit the best rising stars in your field, you need to put forward your firm's best qualities. Make people excited about a chance to work with you and you will attract the most exciting, qualified and passionate applicants.
With these tips, you are in position to get the best candidates for your position. To get started writing a new job post, click here.