How to 'Optimize' Your Legal Career—So You Can Eventually Change It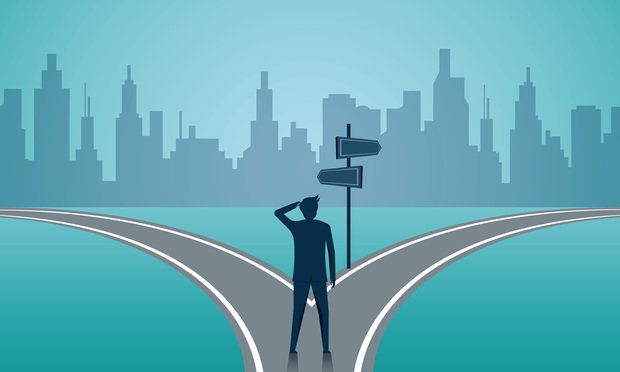 So you've come to the realization that you don't want to be a lawyer and want to take the road less traveled? You are not alone. Many lawyers have gone through schooling, landed a law firm job and realized they don't enjoy the work.
At a LegalWeek 2020 panel titled, "The Path Less Followed: The Rise in Nontraditional Career," Above the Law founder David Lat says there is good news for you: you don't have to stay a traditional lawyer. The bad news, however, is that the only way out is through.
In order to take the nontraditional road, you must first go through the traditional path to gain the skills and knowledge needed to branch out into something different. Whether that path leads you to become a legal blogger or a legal recruiter, taking the traditional path first will help set you up for success in your new position, allowing you to respond to lawyers on their level.
Interested in learning more about the nontrational lawyer path and how to get yourself into that type of role? Learn more in this law.com article.
Author:
Victoria Ostrander
Assistant Editor
The American Lawyer | National Law Journal | Corporate Counsel
Email:Â [email protected]
ALM Media Properties LLC