How to Make It: What Are the Biggest Career Mistakes Associates Make?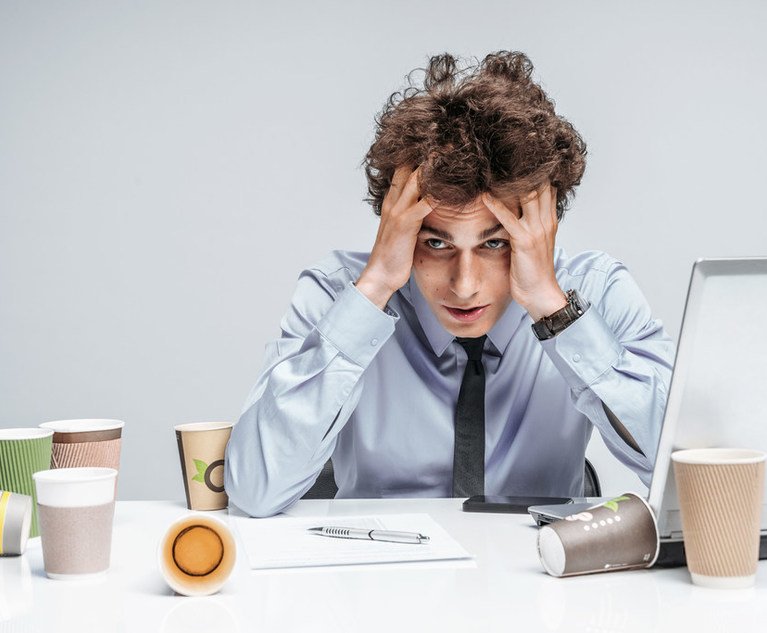 Would you say that you are working too hard? Maybe not hard enough? Are you avoiding social opportunities or being too social? Could you be overspecializing or having too broad an approach and are you possibly prioritizing work-life balance or not prioritizing it enough?
These questions are common among everyone in the legal field. It can be tough at any stage in your career path to know what the right move may be for you or how to balance your priorities to capitalize on your professional growth.
As the ALM Professional Network series continues to develop their "How I Made It" community, they often ask law firm partners to share career development mistakes they have seen among associates. The answers do vary, but a few errors are so common that they have qualified as red flags. 
Not Having a Plan—Collette Woghiren, a partner at Neal, Gerber & Eisenberg, told the network, "The most common mistake is not having a plan at the beginning of their career. Instead, the 'plan' is to see what happens in a few years. Each attorney should set a goal, and if that goal changes, that's fine. Developing a plan, discussing it with a mentor and sponsor, and then working toward it is something everyone should do—no matter the level of seniority."

Are you interested in learning more about what are some of the biggest career mistakes associates can make? Read more in this law.com article.