How to Make It: Master Business Development—the Three Keys to Open Doors and Opportunities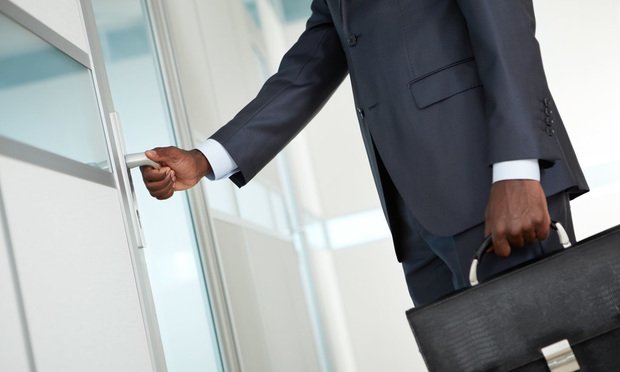 Every firm lawyer from the newest associate to the CEO knows that the lifeline of a law firm is creating new business. A person learns it on Day One, or even Day Two if the tour takes up the full first day.
In the process of interviewing firm partners for this How I Made It series, three factors were constantly brought up when asked what provided the key to successful business development.
From hard work to expertise to building relationships, law firm partners discuss what tactics they use to be successful.
"Business development starts with an excellent work product," says Conor Hunt of Marshall, Gerstein and Borum, "so ask questions early and provide the best possible work product the first time."

Are you interested in learning more about how to make it by mastering business development and the three keys to open doors and opportunities? Read more in this law.com article.