How to Make It: Choosing the Right Law Firm to Build Your Career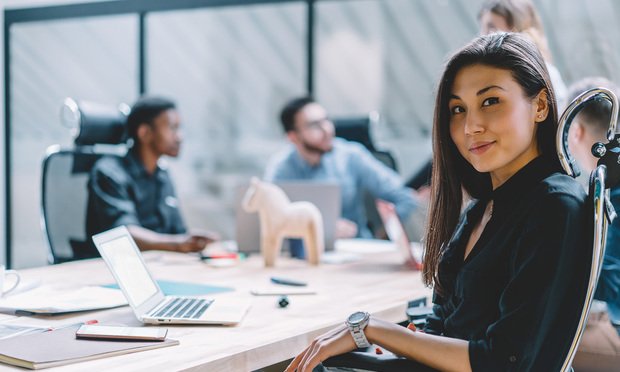 Many associates and recent law school graduates have found themselves making lateral moves between firms in the post-COVID world.
In law.com's "How I Made Partner" series, young attorneys mentioned "culture, fit, and opporunity" as well as work/life balance as criteria on what they looked for in a firm.
Partner Shari Dwoskin mentioned that she chose Brown Rudnick because she felt she could "make an impact."
Attorney James Ray of Munsch Hardt Kopf and Harr said he was looking for a firm with an excellence reputation, people who enjoyed working at the firm, and opportunities for a young lawyer's development.
Cyrus Chin, a partner at Balch & Bingham, advised recent graduates to talk to law school alumni about their firms and to inquire about relationships between your law school and potential firms.
Another thing to consider is geography, as well as the number of attorneys at the firm.
"The size of the firm was also important to me," said Brian Dillon, office managing partner at Lathrop GPM. "I was looking for a place that attracted challenging and complex work but was not so big that junior attorneys get lost in the shuffle."
Are you interested in learning tips about choosing the right law firm to build your career? Read more in this law.com article.