How to Find Success in Law Without Sacrificing Your Life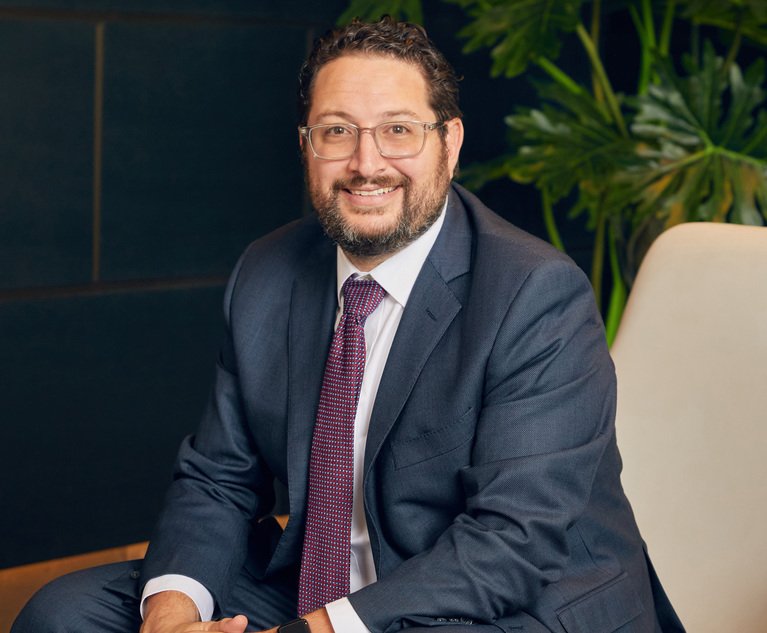 Isaac Marcushamer, co-founder of DGIM Law, shares lessons that helped him and his partner's success in running their South Florida law firm, dispelling myths that money and traditional rules are the only way to run a successful firm.
"In hindsight, my partner and I likely broke every 'rule' on starting a law firm, but we were committed to the belief that if you are not having fun, you are doing it wrong," he wrote. "We love what we do, even if it can be draining. I'm here to tell you that you can practice law in a way that fulfills you without sacrificing your personal life for your profession."
Among some of the tips Marcushamer shares:
–Money Is Not the Only Motivating Factor
–Speaking of Culture, It Is Queen (and King)
–Throw the Box Away
–Be Open to Advice. And, If It Comes From an Expert, Take It.
–Pivot, Pivot, Pivot
–Be Brief but Impactful
Marucshamer stressed that "the big picture is viewing yourself and your teammates as more than just lawyers."
Are you interested in more advice on finding success as a lawyer without sacrificing your personal life? Read more in this law.com article.