How to Become a 'Complete' Lawyer: 8 Tips for Young Lawyers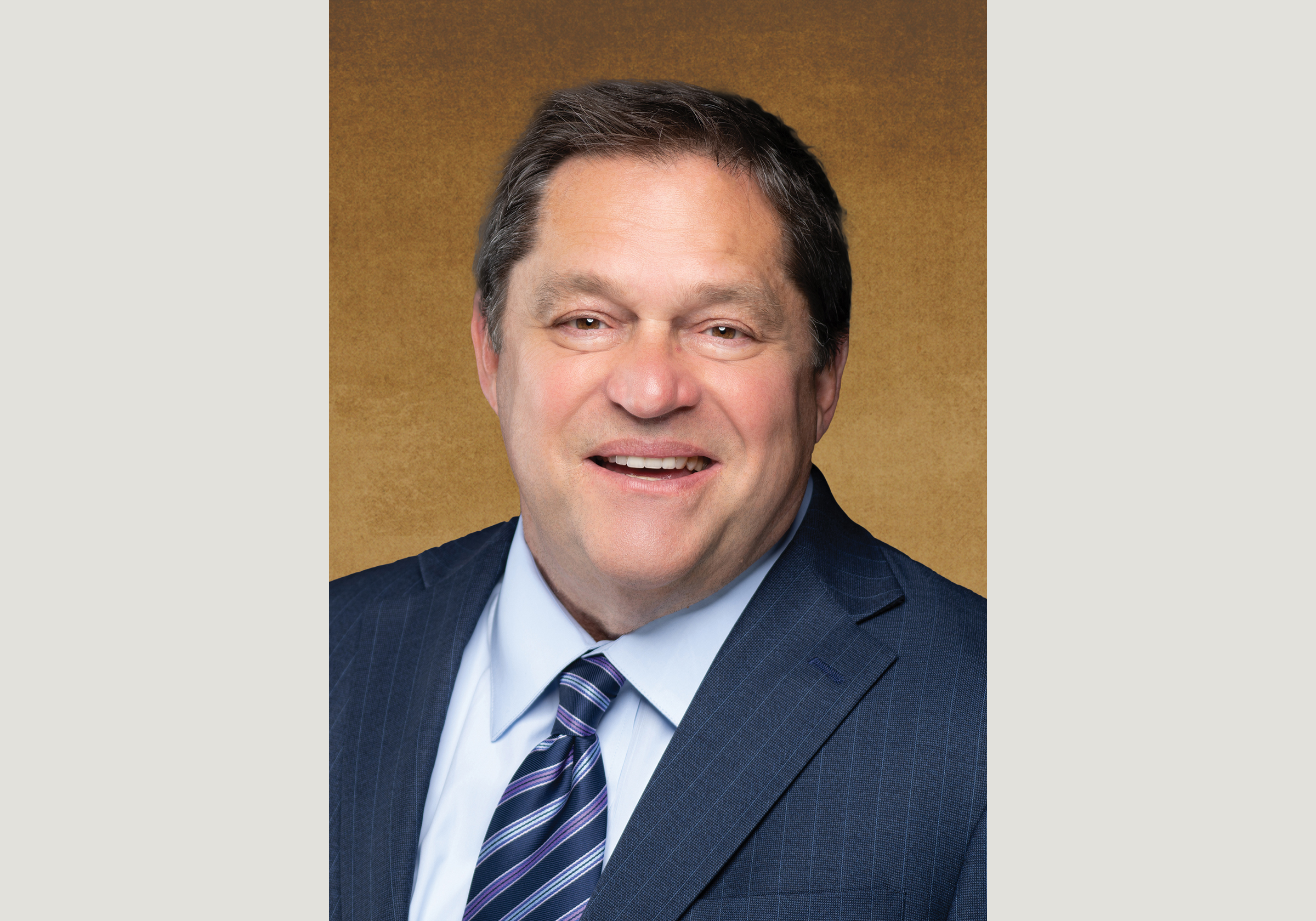 Jeffrey M. Williams, founder and managing partner of Williams Family Law and a fellow of the American Academy of Matrimonial Lawyers, gives young attorneys advice on how to become a "complete" lawyer.
William writes of eight pieces of advice he believes make up complete attorney. In no particular order, they are as follows:
Continuing Legal Education (CLE)
In a rapidly changing legal landscape, continuing legal education keeps our knowledge current. Attending these CLE programs helps sharpen our skill sets as we learn from others. 
Networking
Connecting with your colleagues can be very empowering and enlightening, as building professional relationships can open doors to new opportunities and help generate referrals back to you and the firm.
R&R (Reading and Research)
As we well know, legislation and legal precedents change all the time; that is how it should work in a democratic judicial system. A commitment to reading and research in addition to attending CLE programs allows us to stay on top of the latest developments in the law. 
Volunteerism and Service
Put simply and directly: you cannot be a member of a community, be it your neighborhood or any professional association, without playing an active role in its health and growth.
Rainmaking
Anyone can work more to increase their billable hours. A rainmaker, however, is someone who actively works to bring new business into the entire firm.
Fee Generation
Being mindful of the finances of your firm, and not just focusing on a paycheck, is absolutely crucial.
Client Care
Our clients are the reason that we are in practice. Make sure that you always, always put their needs first.
Learn to Practice Law
Become better at what you do by experiencing every aspect of it. Pleadings, discovery, motions, trial, and appeals. What you are not yet able to do yourself, attempt to observe others doing. Are you interested in learning more tips for young lawyers? Read more in this law.com article.