How Midsize Firms Are Navigating 2021's 'Candidate Market'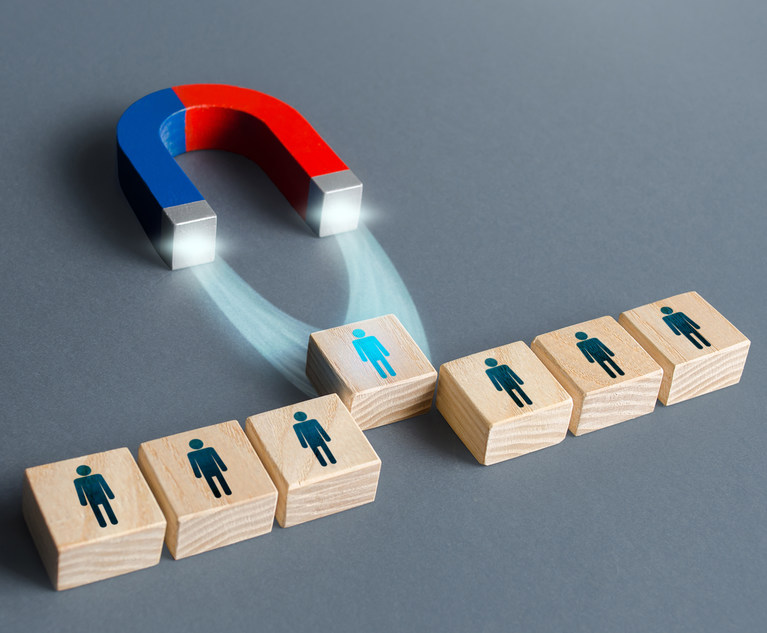 In the midst of pandemic-era legal qualms and a backlog of court cases rolling in, there is no shortage of demand for legal services for midsize firms in 2021's fourth quarter.
However, mid-market law firms are embroiled in a candidate's market, in which the competitive pressures on midsize law firms are exacerbated by salary spikes and the competition to accommodate work from home demands. Even for the heads of midsize law firms touting a profitable 2021 and bullish projections for next year, talent recruitment is a major concern heading into the next year.
"We've had a better year than what I would have expected us to have," said John Shackelford, managing partner of Shackelford, Bowen, McKinley & Norton, a 72-lawyer firm with offices in Texas and Louisiana.
"Where we are feeling a little pressure is we've lost three people in the transactions section recently," Shackelford added. "We've lost them to bigger firms. The big firm's billing rates are so much higher, and they can pay so much more. The differential has grown so much. These big firms are extremely busy."

Are you interested in learning more about how midsize firms are navigating 2021's "candidate market?' Read more in this law.com article.