How Innovative Firms Are Harnessing Young Lawyers' Ideas to Gain a Competitive Edge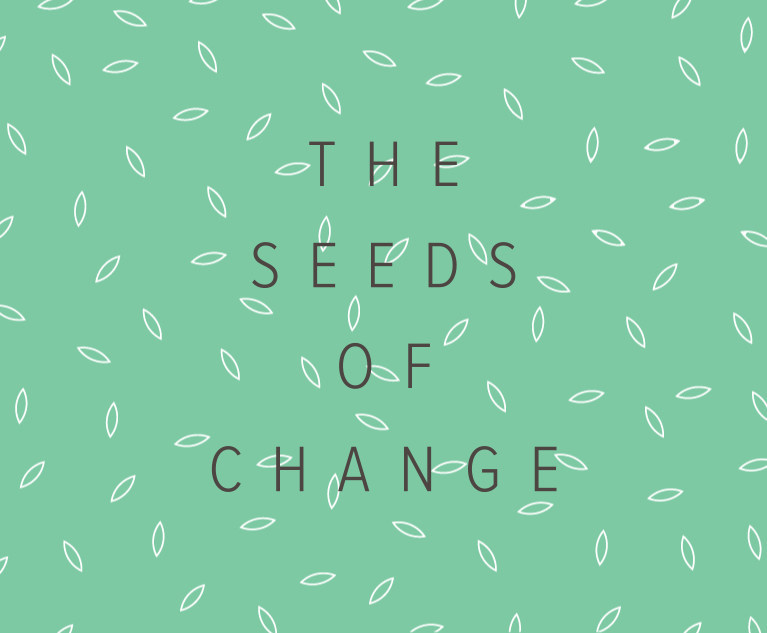 Mohamed Taha was a London-based associate at the law firm Cleary Gottlieb Steen & Hamilton in 2018, working hard every minute underpinning capital market transactions, when he began a conversation with his colleague John Kwan.
Kwan was not a capital markets expert. However, his own work on litigation and antitrust matters at the law firm, which involved tasks requiring a certain amount of hard work, made him open to Taha's idea: There's bound to be an easier way to do this job.
"When you are doing all that work, the thing that comes to mind is, 'How is it that I'm doing all this work when there can be technology to automate it?'" Kwan explains. "That's particularly so if you have the tech skills.
"The two, who ultimately launched capital markets-focused legal tech company 10BE5 last September, certainly weren't the first Big Law associates to recognize that tech could offer a solution to some of the most frustrating aspects of their work.
"It's not a coincidence that most of the software businesses that are being established are being established by ex-associates at large firms," says former Allen & Overy global managing partner Andrew Ballheimer, who joined law company Factor earlier this year. "They've been having to churn away at inefficiencies of process."
Are you interested in learning more about how innovative firms are harnessing young lawyers' ideas to gain a competitive edge? Then be sure to check out this law.com article.