How I Made Partner: 'Find an Area You're Passionate About and Learn It Inside and Out,' Says Andrew I. Almand of Ballard Spahr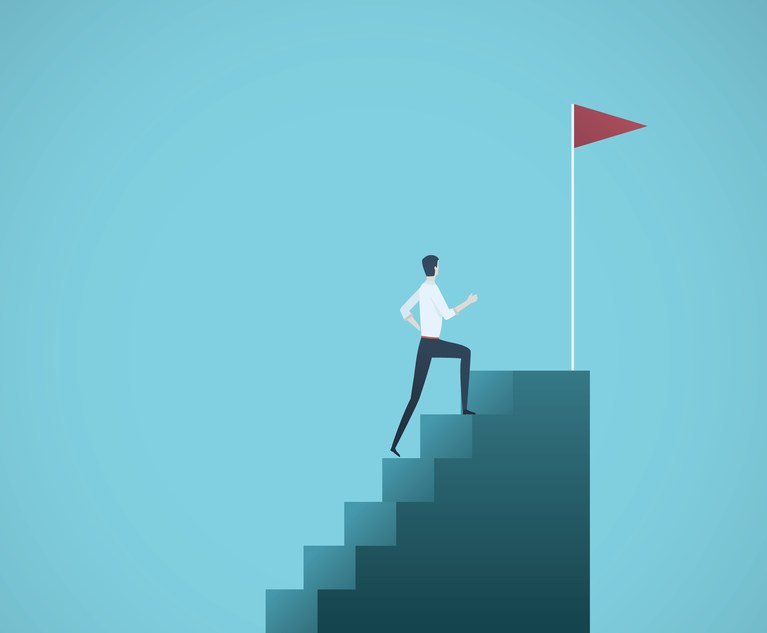 Andrew Almand, a finance partner at Ballard Spahr in Washington, D.C., was an associate at his firm for seven years before making partner this year. Prior to that, he worked at Odin, Feldman & Pittleman for three years. He shares his biggest insights on what helped him on his path to making partner at a law firm.
Almand says that "everything builds on everything else, and it's good to occasionally check in, whether with yourself or a mentor, and make sure you're on the right road." Selecting which firm to work for is important. He said he accepted the offer to work at his current firm because Ballard Spahr allowed associates to pursue professional interests with assignments that help them grow and develop as lawyers.
Almand believes what helped him make partner was his proactiveness. "For me, I think it was noted and appreciated that I took the initiative and really learned deeply about all facets of my niche industry," Almand said.
The key to successful business development is no longer clearly defined, according to Almand. "So much depends on the resources you have and what your clients or prospective clients want from you," he said. "My advice would be to make an informed decision as to where you want to focus your efforts and why, and then, whether in-person, remotely, or both, work toward that."
For those who want to make partner, Almand advises: "Find an area you're passionate about and learn it inside and out. Genuine interest in a topic shines through and is noticed by people you're working with, and you will develop a solid reputation and image that will help immensely with your career development."
A common setback or mistake from attorneys trying to navigate within a law firm is being discouraged. "Instead of giving in to discouragement, try to learn what you can from the scenario, dust yourself off, and try again in a better-informed way. Persistence and dedication really go a long way," Almand said.
Are you interested in more advice from Andrew Almand? Read more in this law.com article.