Hire Up: Big Law Seeks Labor and Employment Leaders as Demand Stays High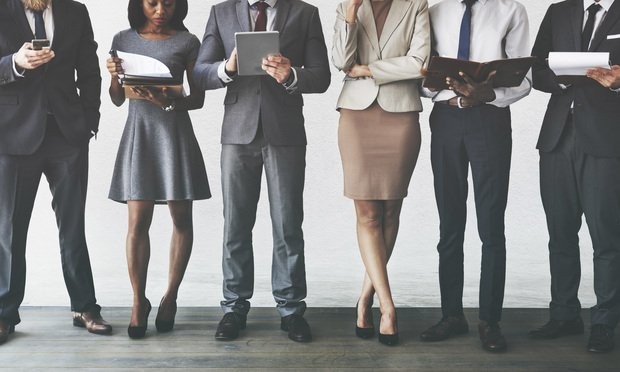 Recently, Am Law 200 firms have been hiring more for their labor and employment and mergers and acquisitions departments.
The pandemic has put labor and employment lawyers, specifically, in high demand as firms and companies deal with evolving head counts, remote work, and the liability associated with in-person work. 
The firm Blank Rome hired leading Jackson Lewis class action lawyer, William J. Anthony, to join the firm's New York-based labor and employment and class action departments. 
Kaufman Dolowich Voluck brought on Tressler's labor and employment department chair, John Mancebo, to join as a partner in the firm's New York-based office.
Are you interested in learning more about who else big law is seeking out and hiring as demand stays high for labor and employment groups? Read more in this law.com article.
Author:
Victoria Ostrander
Assistant Editor
The American Lawyer | National Law Journal | Corporate Counsel
Email:Â [email protected]
ALM Media Properties LLC