Hire Up: Big Firms Beef Up Litigation, Restructuring Practices With Veteran Lateral Hires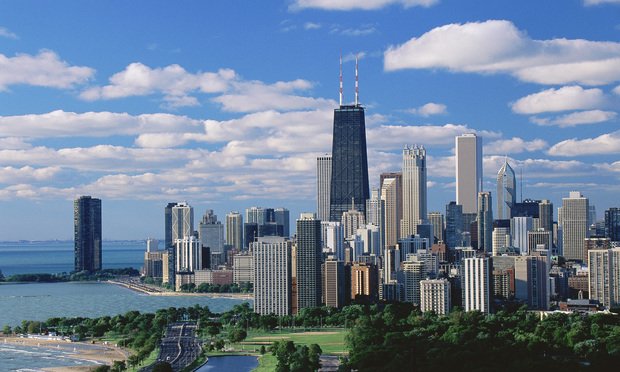 Restructuring and corporate litigation are among Big Law's most popular practice areas for onboarding lateral talent as 2020 comes to an end and as firms seek to leverage veteran industry expertise amid uncertain economic conditions. 
New York-based law firm Proskauer Rose added to its Chicago litigation team in mid-December with its 12th lateral hire of 2020. They have added Freeborn & Peters attorney Todd Ohlms, a litigator who was partner and co-chair of the private equity, portfolio company and litigation practice groups.
Law firm Davis Wright Tremaine also added a new litigator to the partnership, Rasheed McWilliams, who comes from Zuber Lawler & Del Duca and will be based in Los Angeles. McWilliams practice focuses on IP infringement litigation and the defense of California Consumer Privacy Act and Telephone Consumer Protection Act cases.
Are you interested to hear more about big firms beefing up their litigation teams and restructuring their practices with veteran lateral hires? Read more in this law.com article.
Author:
Victoria Ostrander
Assistant Editor
The American Lawyer | National Law Journal | Corporate Counsel
Email:Â [email protected]
ALM Media Properties LLC