Hire through Social Media: the Power of Referrals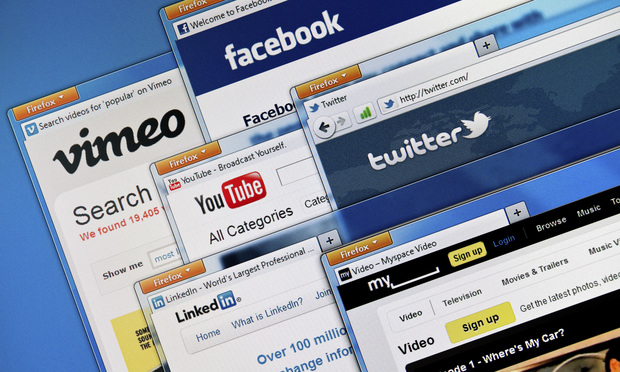 Among the best ways to hire for careers in the legal industry is through recruiting on social media. However, wading through all the applicants can sometimes be difficult. That is where referrals can come into play, and be coupled with social media to produce excellent options for locating new talent. Both recruiters and employers should know how to take advantage of social media to find and recruit talent, as there are specific social platforms and strategies that are better suited to locating the right people.
The Best Social Media Platforms
You can find good talent on just about any social media platform, but if you are going to be hiring for the legal industry you'll want to focus on platforms where you are more likely to find serious individuals looking for work. Many recruiters use sites like LinkedIn to post job openings and to discuss what their companies do, so they can draw in good talent. Companies also use Twitter to announce jobs, because it's very quick and so many people use it.
Referrals are Highly Valuable
It's not just about using the right platform to hire through social media. It's also about knowing something about the people you find there. When someone can refer a person to your company, or when you can use a site that will refer the right people to you for interviews, you are ahead of the game in finding the best talent in the pool of applicants and candidates. The combination of referrals and social media efforts can mean getting people who will be dedicated to you and your company for a long time to come.
Finding the Right Strategy
The best strategy is one that incorporates a number of different techniques that work for your business. The legal industry can be difficult to recruit for in some cases, because it can be stressful and not always suited for all types of personalities. In creating your strategy, you'll want to consider the types of people you want to hire. That way, you can target your recruitment and hiring efforts to them, and look for referrals from those you trust to know what you're looking for. By posting on the right sites with the proper information, your efforts to find the right new employees will go much further in the long run.