Akin Gump Turns to Virtual Reality Tours for Recruiting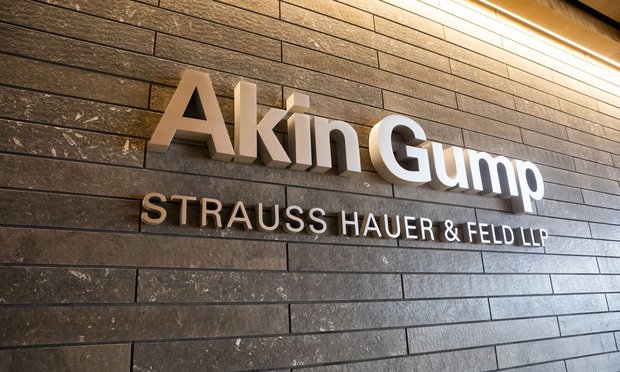 Who doesn't love a virtual reality tour? Akin Gump Strauss Hauer & Feld has introduced a new guided virtual reality tour of its Dallas and New York offices online. Why you ask? This is a new way for the firm to have recruiters and law students look around their offices and see what it would be like to work for them.
David Botter, Akin Gump's firmwide hiring partner says, "Essentially what we set out to do is to find innovative ways to share information about our firm."
Attorneys of Akin Gump even act as guides to take viewers through the offices to get a better understanding of what it's like to be apart of their firm.
If you are a recruiter or law student be sure to check this out!
In this Law.com article, the topic of law firm recruiting and virtual reality tours as a way to recruit new law students and lawyers is discussed.
Interested in this story? Read more here: https://www.law.com/legaltechnews/2019/06/10/you-can-now-take-a-virtual-reality-tour-of-akin-gump-offices-397-21263/
Author:
Victoria Ostrander
Assistant Editor
The American Lawyer | National Law Journal | Corporate Counsel
Email: [email protected]
ALM Media Properties LLC