Half of Legal Departments Do Not Have Anyone Dedicated to Legal Operations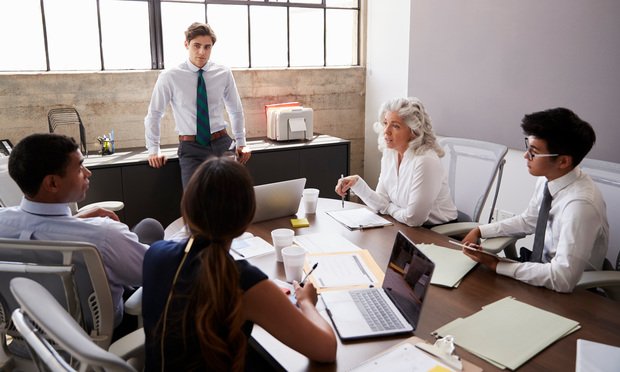 In this day and age, many people have this idea that legal departments are used as cost centers and that they lack education on the benefits of legal operations. This is part of the reason why less than half of legal departments do not have a dedicated legal operations professional on staff.
In the Association of Corporate Counsel's 2020 Chief Legal Officers Survey, it is noted that 46% of top company lawyers indicated they do not have legal operations professionals at all, with another 24% having only one.
In an interview, Catherine Moynihan, executive director of the Association of Corporate Counsel's legal operations arm, noted, "[a] legal department is generally considered a cost center even though, like many overhead functions, it plays a vital role in the business. All companies these days are fixated on keeping a lid on the head count. Companies generally prioritize investing in revenue-generating functions."
Are you interested in learning more about how legal departments are functioning in companies? Learn more in this law.com article.
Author:
Victoria Ostrander
Assistant Editor
The American Lawyer | National Law Journal | Corporate Counsel
Email:Â [email protected]
ALM Media Properties LLC