GCs Looking for Jobs Post-Pandemic Should Flex Cybersecurity and Crisis Management Muscles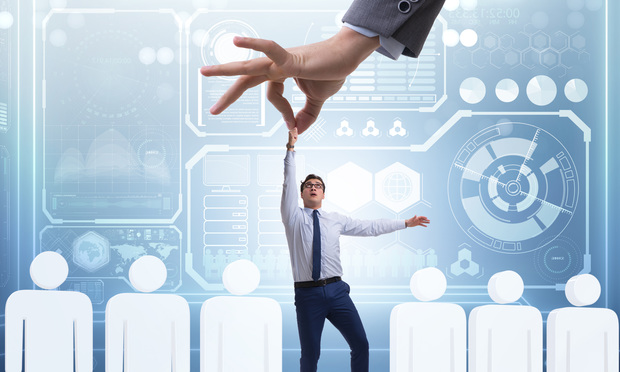 The coronavirus pandemic brought sudden changes and unusual challenges to many general counsel and other corporate law department leadership. However, the good news is that the experience of successfully navigating their way through the storm could give in-house counsel a boost to the next rung on the career ladder.
This pandemic is definitely something in-house counsel should expect to discuss during their next job interview. "[Employers] are already asking these questions. I mean on our C-level or GC-level searches through corporate legal departments, one of the very first questions is, 'Were you involved with a COVID-19 task force and what was your contribution?'" said Jared Coseglia, founder and CEO of TRU Staffing Partners Inc.
There is not just one right answer to the question, but there are general themes that are worth emphasizing that have to do with the manner in which coronavirus has altered the traditional concept of a corporate legal department itself. Brett Burney of Burney Consultants argued that in-house legal has typically been a buttoned-up environment where employees were largely tied to the office. "You show up because that's the culture," Burney said.
Are you interested in learning more about how general counsel looking for a job in a post-pandemic world should flex cybersecurity and crisis management muscles to get the job they want? Read more in this law.com article. 
Author:
Victoria Ostrander
Assistant Editor
The American Lawyer | National Law Journal | Corporate Counsel
Email:Â [email protected]
ALM Media Properties LLC