Fuel Your New York Growth With Real Estate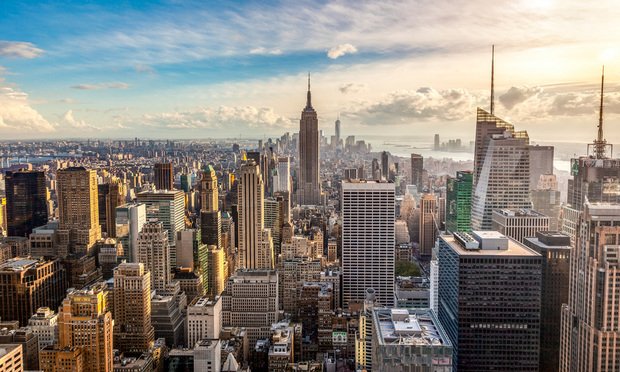 Law firms all over surprisingly view real estate as "second best" in comparison to the heavy hitters of corporate and private equity work when in the process of trying to increase their profitability. This is a huge missed opportunity for firms and some New York City law firms are proving just that!
A strong real estate practice matters, even though New York is best known for their corporate legal work. Despite modest declines over the past few years, the New York City real estate market is solid and is even improving. Non-New York firms are starting to take notice of the incline in real estate and have even hopped on the train to add significant groups to their real estate practice in New York in the last 18 months.
Do you want to be a powerhouse in real estate? Are you a real estate partner or interested in real estate law? Then be sure to check out this law.com article!
Author:
Victoria Ostrander
Assistant Editor
The American Lawyer | National Law Journal | Corporate Counsel
Email: [email protected]
ALM Media Properties LLC