From Cover Letters to LinkedIn Profile Pics, Here Are a Few Tips for GC Job-Seekers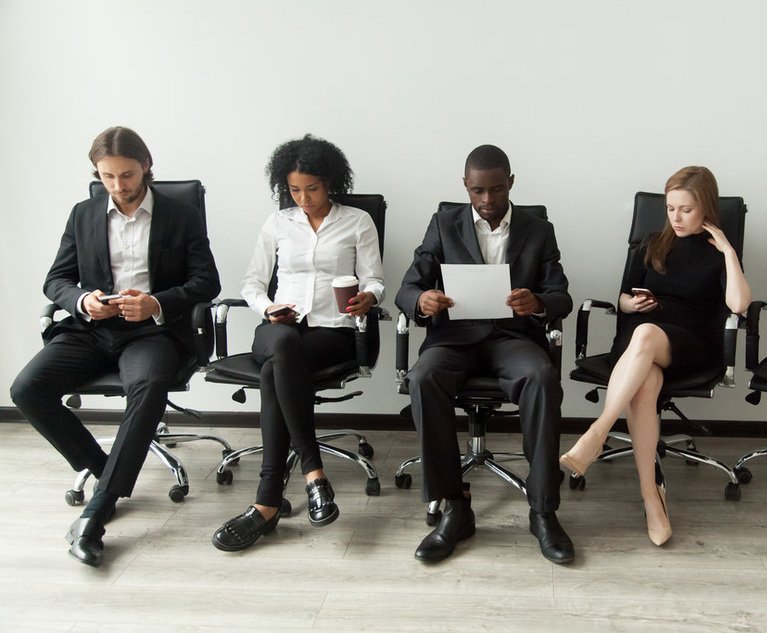 Chief Legal Officer of Lexion Jessica Nguyen and legal recruiter Susan Tien have tips for attorneys seeking in-house jobs.
Job seekers should negotiate but one round of negotiations would be enough, Tien said at a recent In-House Connect webinar.
Recruiters expect negotiations, but "you have to give a reason" such as a recent home purchase or a competing offer, Tien said, and cautioned that while a 10 percent base salary increase would seem standard, asking for a 20 percent increase might be seen as excessive.
According to Tien, junior in-house attorneys in California might receive offers of at least $200,000 while attorneys with more than 15 years of experience might receive $300,000 or more.
Profile pictures on LinkedIn profiles play an important role too, Tien advised. Looking approachable and friendly helps more than a profile photo that gives off a stern vibe.
"Get a professional one," Tien said. "Get a smiley one where you're approachable. Crossing your arms and wearing a black suit—don't do that." LinkedIn profiles that clearly, concisely describe work history and accomplishments also stand out to Tien when she recruits through her network.
Are you interested in learning tips about finding a job at an in-house legal department? Read more in this law.com article.