Flexibility Is a Talent Attractor, But It Comes With Its Own Challenges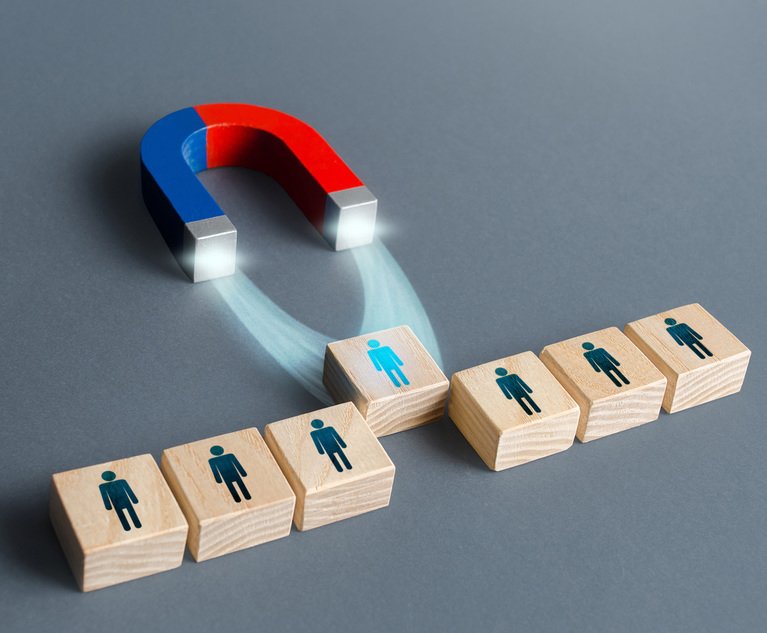 The New Normal is a Law.com series that analyzes changes that may impact the future of the legal industry.
With some elite law firms pushing for mandatory office attendance, other firms have seized the opportunity to lure top talent away with promises of flexible schedules.
According to The Flex Report, companies that had a hybrid or flexible work policy successfully recruited at twice the pace of companies that required workers fully in the office.
However, a flexible work schedule and policy doesn't always equal good work-life balance.
"Does more flexibility in terms of expectations, hours and remote work become a recruitment and retention tool? In some cases, yes," said Kristin Stark, a consultant at Fairfax Associates. "But can firms outcompete other firms for talent because of flexibility… that hasn't been proven."
Stark said the question may come down to whether a potential employee values a higher salary or remote work.
Jackie Bokser LeFebvre, a recruiter at Major, Lindsey & Africa, said what an employee chooses depends on their personal objectives.
"As the economy continues to improve and we move into a more robust market, this may be an issue that motivates people to take a look at the market and move toward a platform aligned with their specific objectives," LeFebvre said. "Some people never want to go into the office, and others want a platform that has more set parameters around face time requirements."
Are you interested in learning more The New Normal? Read more in this law.com article.