Five Objectives for Success as a Litigator: Be Bold. Be Present. Be Kind. Be Reasonable. And Be Honest.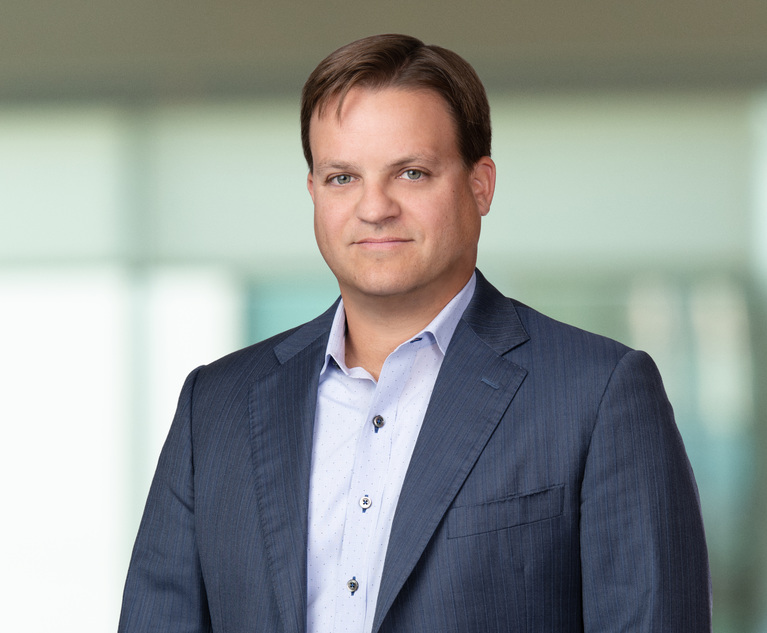 A career is a journey with no set destination. It's the persistent effort to do better and be better. None of us will ever be perfect, so the effort will never end.
To help young lawyers with that effort, supervisors will identify specific objectives for them, such as taking a deposition or arguing a motion.
However, Morrison & Foerster partner David Gross sees several other fundamental objectives that are often left unsaid and are critical for junior lawyers to learn to have long-term success—five of them to be precise.

Are you interested in learning more about the five objectives for success as a litigator? Read more in this law.com article.