Few Lawyers Plan on Retiring in 2016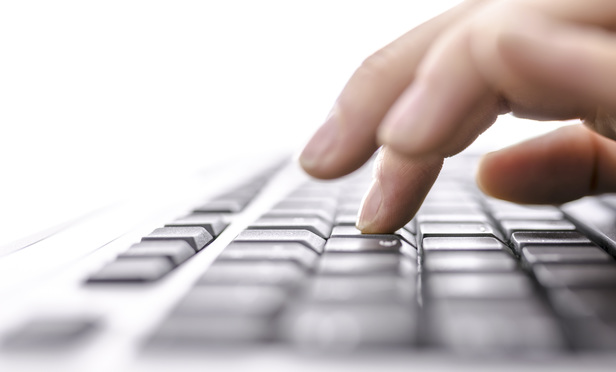 A recent survey conducted across multiple legal publications found that a trending market downturn has many lawyers spooked about retirement. Uncertain markets are likely to keep older attorneys at work across the board where the two-word retirement plan, "keep working" is common said one lawyer.
As a general rule of thumb, lawyers near retirement should evaluate if they can live off of 4 to 5 percent of total assets per year, said tax attorney Martin Press. Still, market temperature appears to be a larger determinant of employment levels among older attorneys. Recruiters and hiring managers would be wise to evaluate employment levels with the stock market.
Read more here.