Even With M&A Down, Funds Work Is Up. Law Firms Are Taking Notice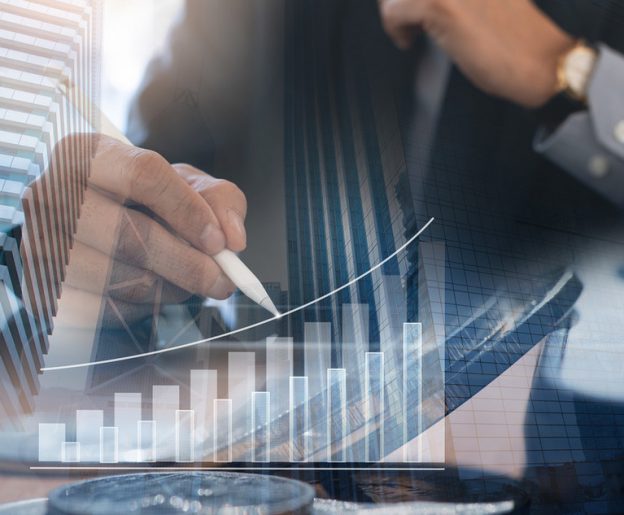 Investment fund practices for Big Law have not seen the decline that has affected mergers and acquisitions this year, with lawyers from top fund law firms saying things are as busy and competitive as ever.
Three practice leaders from funds practices—Debevoise & Plimpton, Kirkland & Ellis, and Simpson Thacher & Bartlett—have all said they see hours increasing, an active lateral market, and no real reason to think things might change any time soon.
The firms are also noticing high interest from increased talent, with Kirkland seeing a record number of summer associates wanting to focus on investment funds.
Fund work might help soften the blow of reduced M&A deals in many firms' corporate departments this year.
While M&A is down around 23% year-over-year, global assets under management have been comparable to 2021, according to data from financial monitoring company Refinitiv, and are even in a position to potentially eclipse 2021's total by year's end. 

Are you interested in learning more about how funds work is up, even with M&A down and how law firms are taking notice? Read more in this law.com article.