Even in Crowded Market, Big Firms Still Have Edge in Wooing Millennial Talent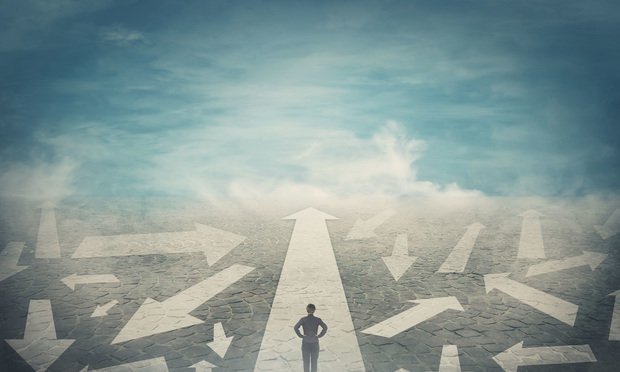 For millennials or young lawyers getting their start after graduating law school, there are more career options in the legal system more than ever before. Whether it's firms, alternate legal service providers, in-house legal departments, the Big Four or even legal technology companies, fresh-faced talent in law has its pick of choices when charting a career path.
However, the traditional law firm path may be the track that still holds the most appeal to young professionals, even as the COVID-19 pandemic has impacted the economic climate and is causing corporate legal departments and others to rethink their preference for full-time attorneys.
Still, opportunities for young attorneys are also beginning to appear inside corporate legal departments, which have traditionally favored more experienced attorneys.
Are you interested in learning more about how even in a crowded market, big law firms still have an edge in wooing millennial talent? Read more in this law.com article.
Author:
Victoria Ostrander
Assistant Editor
The American Lawyer | National Law Journal | Corporate Counsel
Email:Â [email protected]
ALM Media Properties LLC