Engineering Innovation: Bayer In-House Counsel on Fostering Innovation Through Growth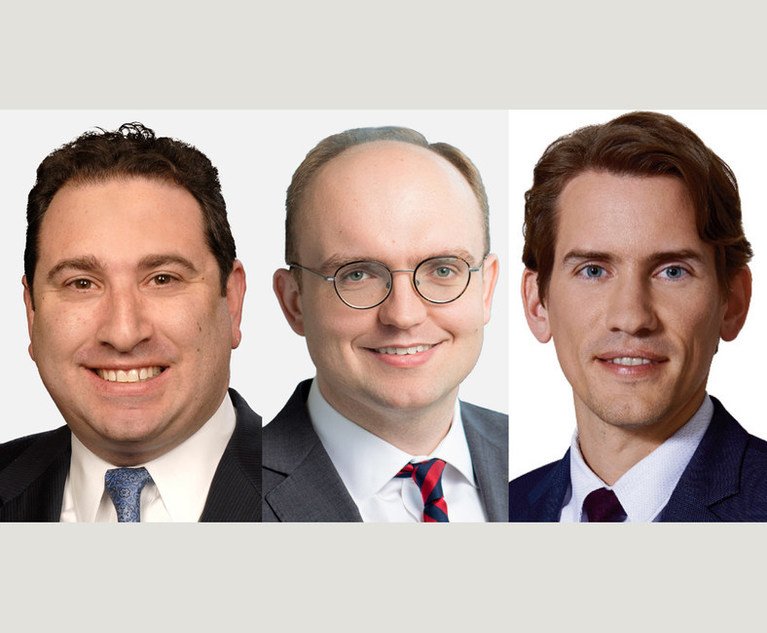 Recently, Deny-Jean Silny earned the role of Head of Legal M&A within Bayer AG's (Bayer) in their legal department. Silny is no stranger when it comes to complex deal-making at the German pharmaceutical and life sciences giant. He first joined Bayer's legal department in July 2016 and has since helped the company navigate its deal-making both big AND SMALL.
Over the last year or so, we had the privilege of working with him and his predecessor, Christian Bank, on Bayer's up to $4 billion acquisition of U.S.-based Asklepios BioPharmaceutical, Inc. (AskBio) and it's up to $2 billion acquisition of U.S.-based Vividion Therapeutics, Inc. (Vividion). Following a whirlwind year, ALM asked Silny to reflect on his career and transition to a new position, key takeaways from the businesses' recent deals and on larger trends he is seeing in pharma M&A. 

Are you interested in learning more about fostering innovation through growth through the lens of Bayer's in-house counsel? Be sure to check out this law.com article.