Emojis and Emails: Tools for Creating a Binding Stipulation?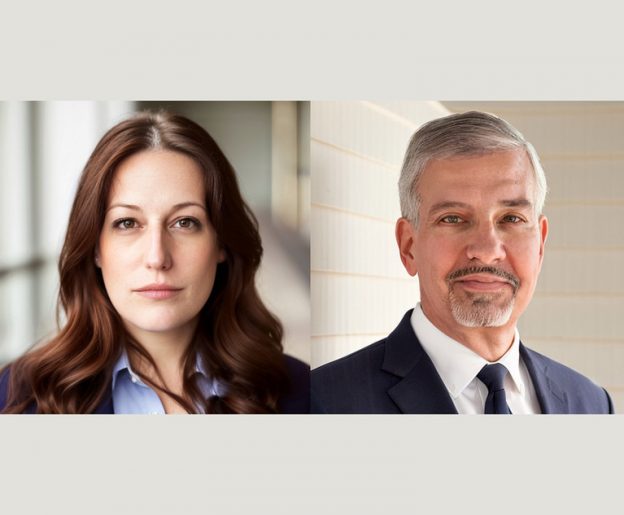 By Matt Romano

When new technology releases, guidelines never appear instantly for lawyers, and when the courts start to make decisions, some of the nuances can be underreported.
Recently, Matter of Eckert, which took place in a NY Surrogate Court, delved into the complications of emails creating binding stipulations.
Cited in the dissent of that case, Forcelli V Gelco holds that emails can create a binding stipulation in some instances.
Can other technologies serve that role?
Well, in Canada, the court determined that the use of a thumbs up emoji was "a valid way to convey the two purposes of a "signature."
Some attorneys believe that this same rule applies in the U.S. based on current laws. 

Are you interested in learning more about how emails affect court decisions? Read more in this law.com article.