Don't You Just Hate Writing Cover Letters?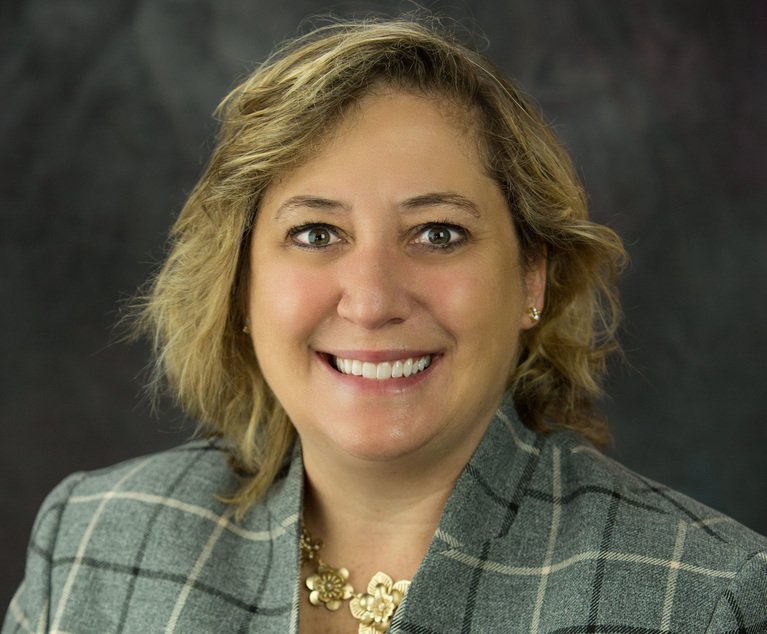 Jill Backer, associate dean for professional development and alumni affairs at Ave Maria School of Law in Naples, recognizes that cover letters work as a necessary evil. Backer believes that most lawyers have the wrong approach to cover letters.
"Cover letters are the bane of their existence for anyone who works in career services," she writes. "Few people, from the most senior partners in firms to first-year law students, are good at writing a cover letter."
Backer works on cover letters with law students and law school alumni, and tells them her mantra: "Your resume is your facts; your cover letter is your analysis."
"In other words, your resume is what you have accomplished, and your cover letter is your chance to tell the employer why you are the match for the job," Backer writes. "Also, when writing a cover letter, you must write from the point of view of what you can do for the employer rather than what they can do for you."
Keep the header of your cover letter uniform with your resume, and research the appropriate person the cover letter should be addressed to. Target the majority of your cover letter to the desired position. The applicant should focus on the attributes and skills they possess that would be most relevant to the job.
Are you interested in learning more about writing cover letters? Read more in this law.com article.