Doing Good Doesn't Pay Much: Many Entry-Level, Public-Interest Lawyers Make $57,500 a Year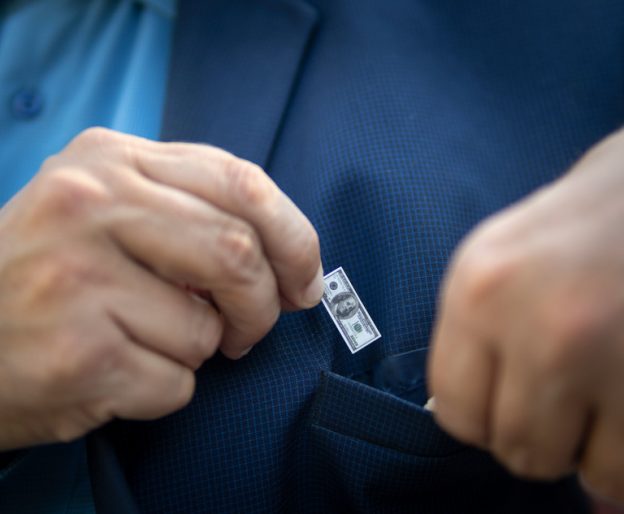 Starting salaries for public-interest attorneys lag behind entry-level salaries in private law firms, according to the most recent report by National Association of Law Placement.
Median salary for attorneys starting in a civil legal services organization is $57,500, whereas the median starting salary for a public defender was $59,700 and $63,000 for an attorney at a public interest organization. This is up from 2018, when the starting salary for attorneys at legal services organizations was $48,00 and $58,300 for public defenders. Civil services jobs include organizations that offer free or reduced legal services, and public interest organizations include nonprofits.
After about 11-15 years of experience, attorneys at nonprofit and legal services organizations tend to make about $78,500, public defenders' median salaries were about $100,500, and attorneys at a public-interest organization earned about $95,000.
In contrast, median starting salaries for attorneys at law firms with fewer than 51 attorneys was $85,000. Attorneys starting work at firms with 51 to 100 attorneys earned $127,500 and attorney starting salaries at firms with more than 700 attorneys was about $190,000 to $215,000.
Are you interested in learning more about how salaries for public-interest lawyers fare against law-firm counterparts? Read more in this law.com article.