Does Law School Have to Suck?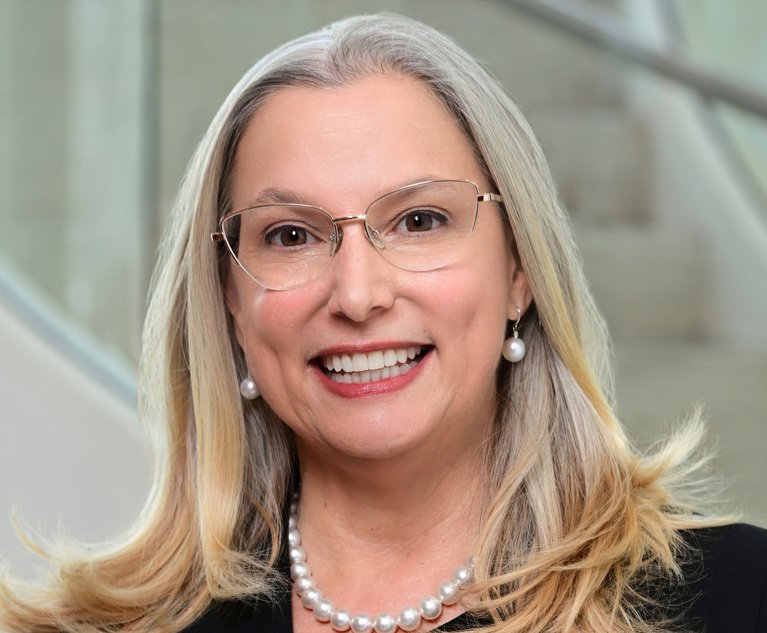 Linda Sugin, a professor at Fordham Law School, writes that she believes the mental health crisis for legal professionals begins in law school. Citing a recent survey, she writes that half of students reported feeling depressed, and three-fourths reported feeling anxious. Female and nonbinary students, and students of color, reported higher numbers of depression and anxiety.
As the former academic dean, Sugin focused on counteracting these statistics this by fostering students, developing paper mentorship, establishing an Office of Professionalism and nurturing collaboration. Sugin did not focus on those who were thriving, since they didn't need additional help, but focused on those students who felt overlooked or invisible. She currently serves as faculty director at Fordham's Office of Professionalism, which sponsors mental health first aid training, self-care programs and teaching coping skills to students.
Sugin's experience led her to believe that seven sources cause law students the most personal and professional grief:
Competition
Loneliness
Lack of Preparation
Spiritual Alienation
Curricular Rigidity
Faculty Distraction
Cost
She advises that law schools focus on these seven items on this list to help students deal with the pressures of law school. Her three-part series on this issue will investigate the causes and symptoms of these items, and provide solutions. 
Are you interested in learning more about mental health in the legal profession? Read more in this law.com article.